Case Study: The Murph Challenge

In honor of LT. Michael P. Murphy (Navy SEAL)
Annual fundraiser to benefit scholarship foundation
Brings together "CrossFit" participants across the Globe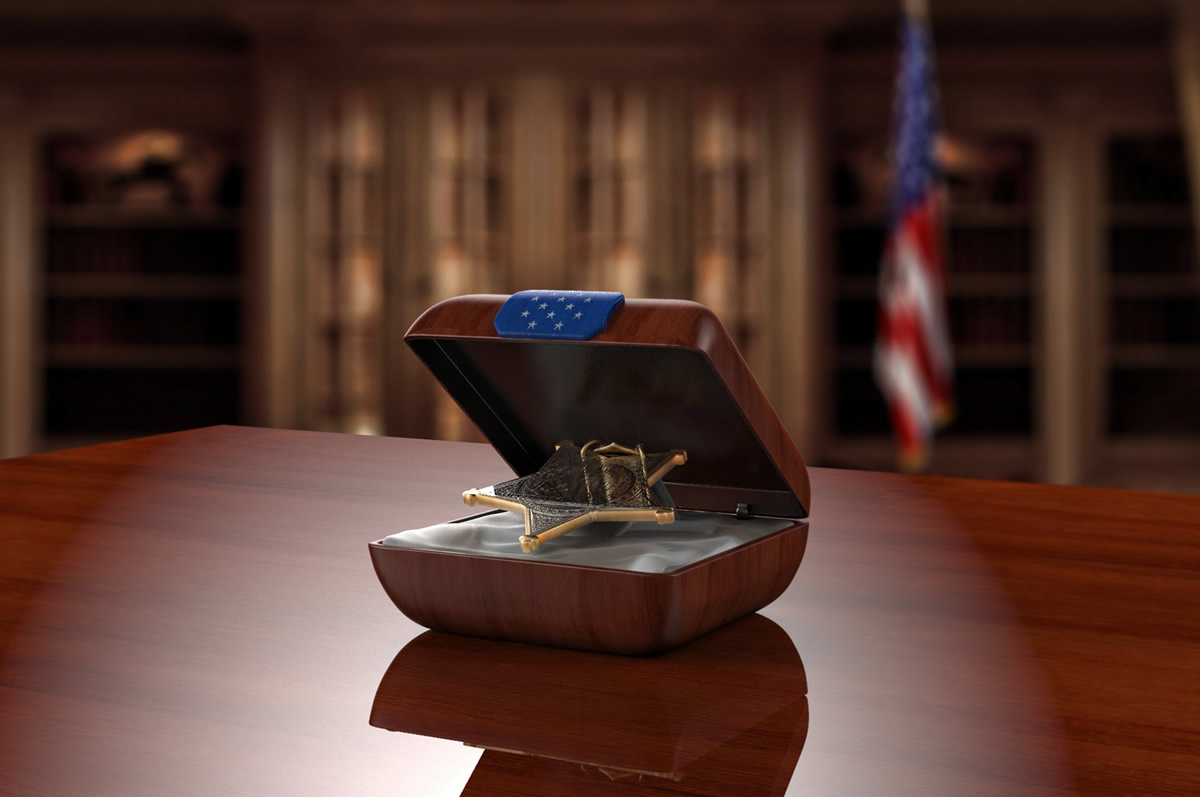 Project Goals
Create a nationwide digital marketing campaign to raise awareness of the event and cause
Develop leading-edge website with a short timeline to streamline information and registrationstreams
Expand fundraising opportunities with innovative strategies and applications
Establish a platform for continued growth and evolution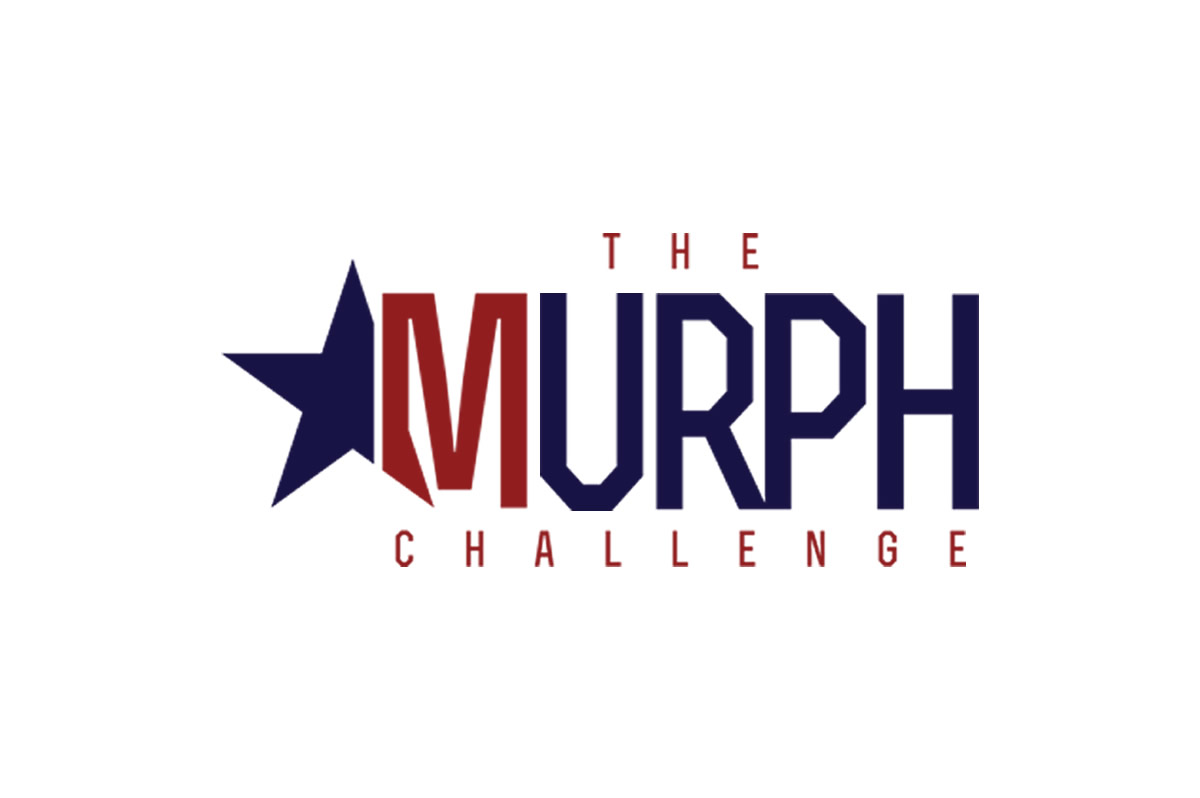 Jivaldi Approach
Develop a patriotic focused digital strategy that would resonate with a diverse demographic
Apply understanding of foundation purpose for more effective messaging
Simplify registration and donation process with user-friendly solutions
Drive a holistic marketing strategy for long-term, nationwide success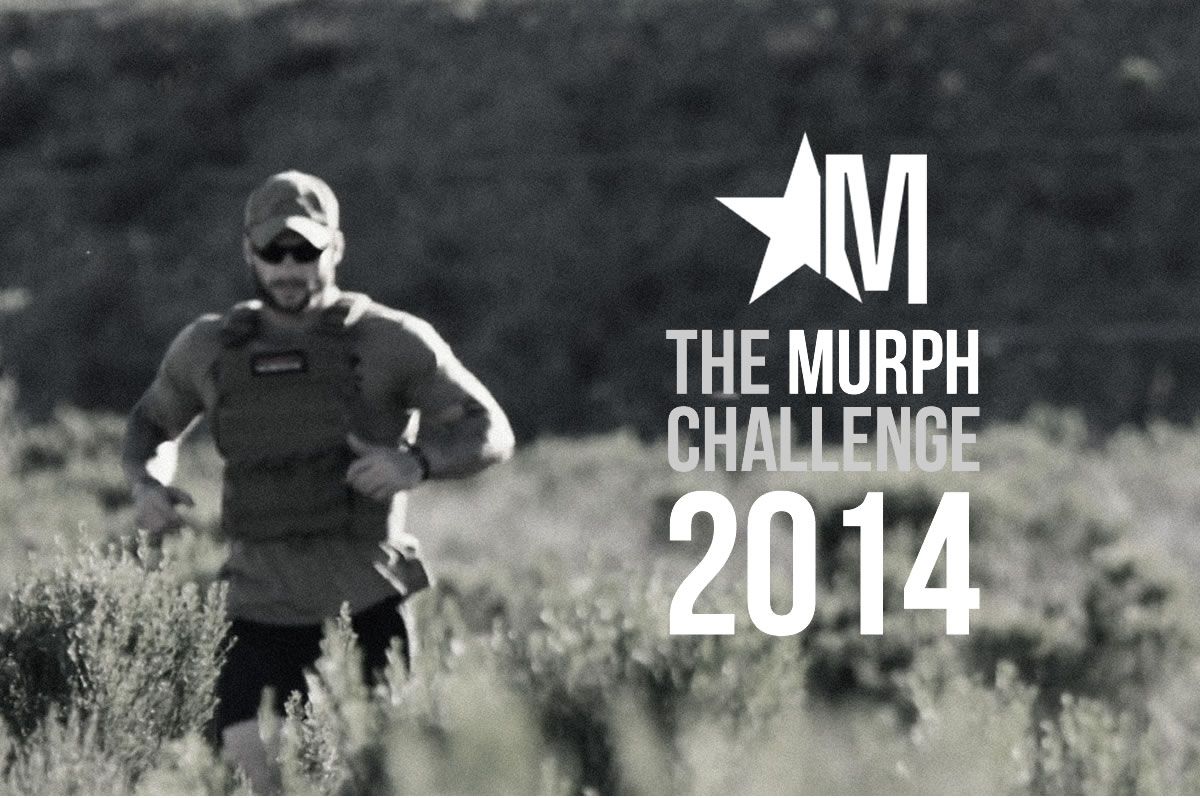 SERVICES
Consulting and strategy
Rapid Prototyping with Minimum Viable Product approach
Creative Direction and Messaging
E-commerce development (registration and donation) and optimization
Creative branding and asset development
Conversion Optimization
Integrated marketing and promotion, including social media and Crowdfunding)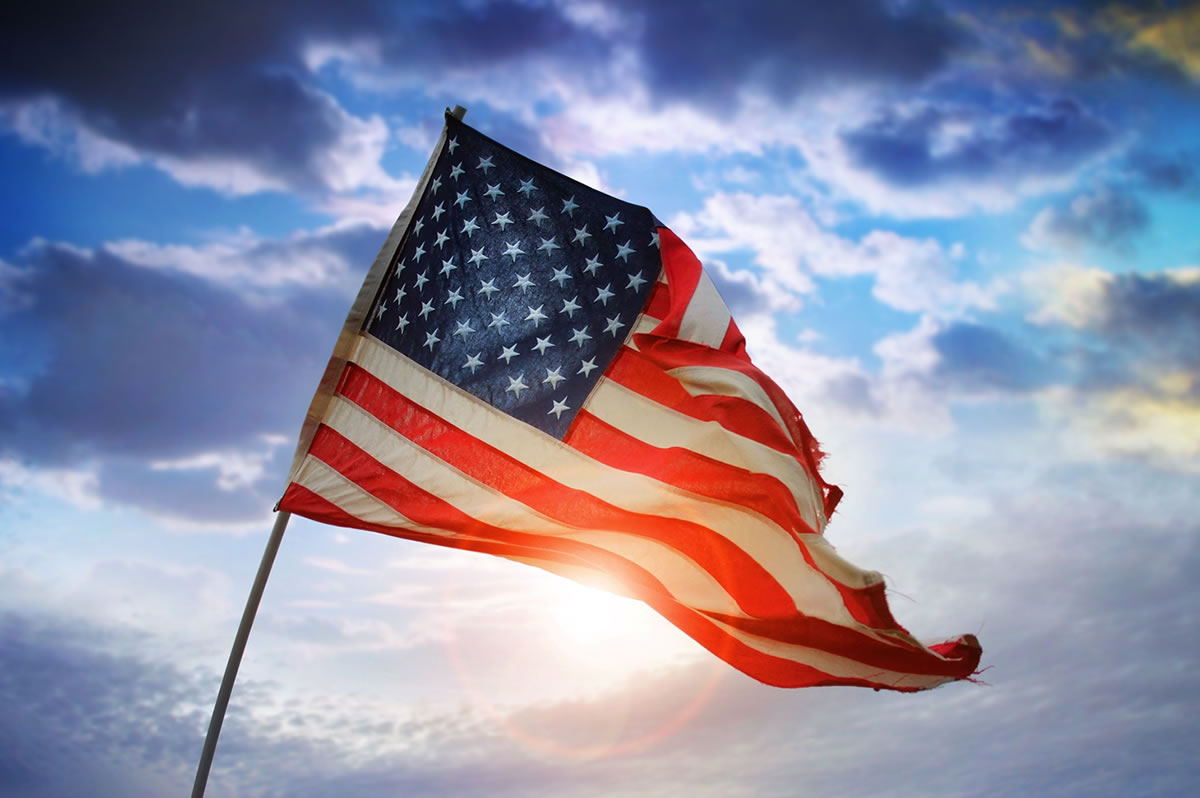 RESULTS
Creation of a new brand; "The Murph Challenge" against an aggressive schedule
Launched website and registration system – built from the ground up – within four weeks
Executed promotional campaign, including development of media kit and Branding Guide
Launched social media accounts attracting more than 40,000 new fans
Expanded online sponsorship opportunities with the NFL and collegiate sports programs, resulting in more than 220 Official Partners
Increased reach of event beyond U.S. into multiple countries
Increased event registrations by 30% and apparel sales by over 50%, over prior year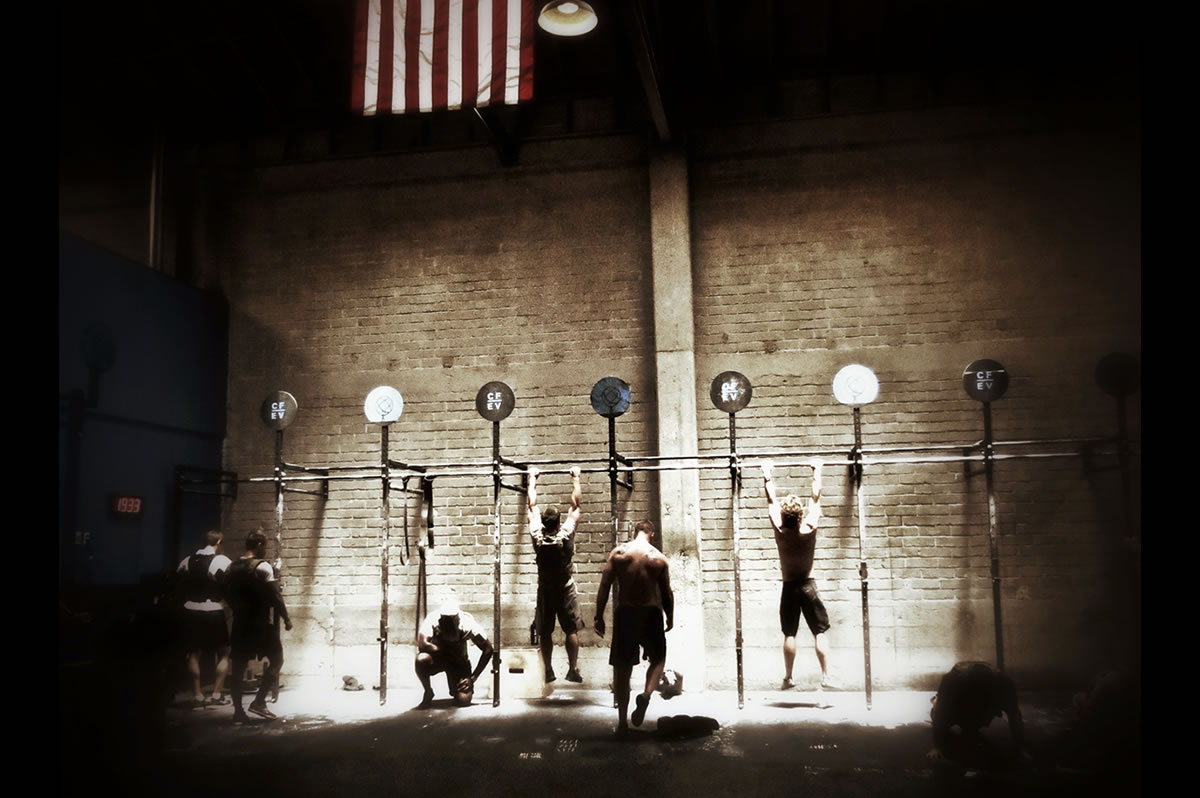 A Noble Man And Cause
LT. Michael P. Murphy, fondly referred to by friends and family as "Murph," was a United States Navy SEAL Lieutenant who was awarded the U.S. military's highest decoration, the Congressional Medal of Honor, for his actions during the War in Afghanistan. He was killed in 2005 after knowingly exposing himself to enemy fire in order to communicate his unit's location and requesting support for his fellow soldiers. To honor his life and selfless actions, his family established the The LT Michael P. Murphy Memorial Scholarship Foundation in 2007 to support education and military families.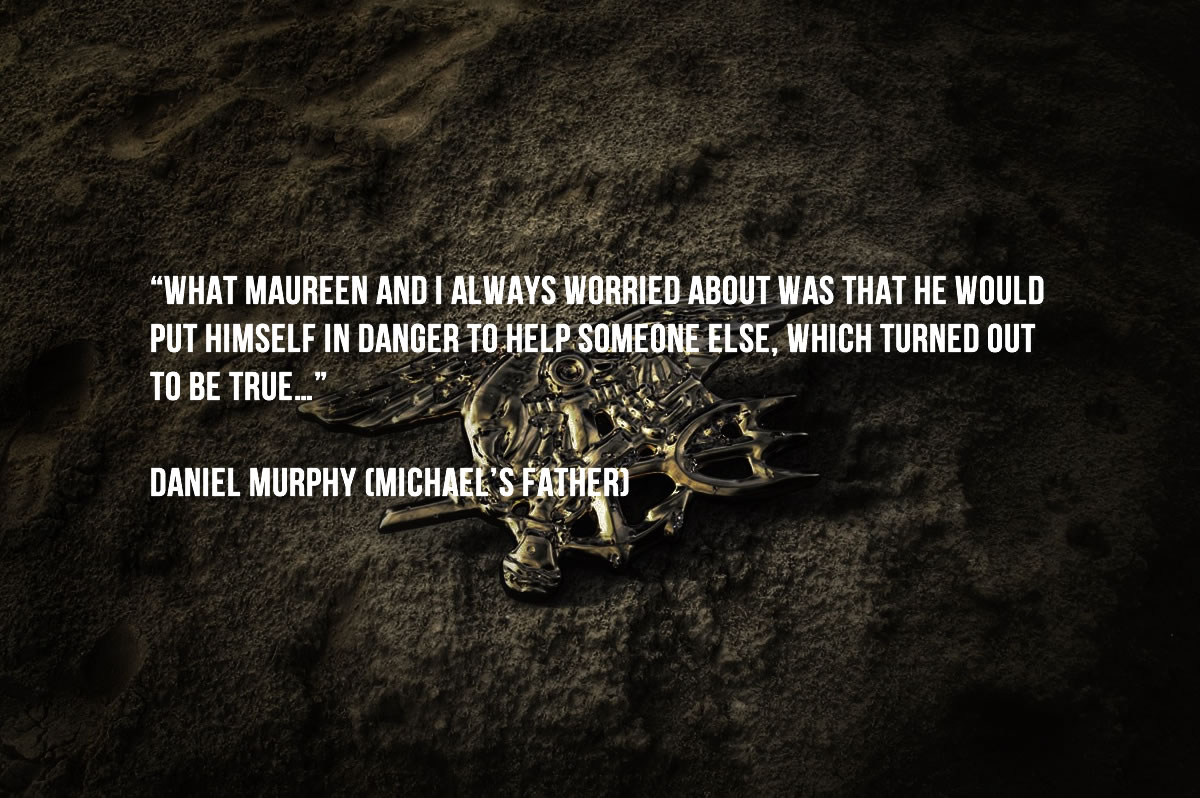 Fundraising With Purpose
In addition to direct donations from people around the United States, the Foundation is primarily funded through The Murph Challenge, an annual event centered on a CrossFit Here Workout of the Day (WOD) called "Murph." The Murph Challenge encourages people from around the world to join countless other patriots in an infamously rigorous and demanding workout–the same one that Murph himself incorporated into his own personal training sessions. Proceeds from The Murph Challenge registration directly benefit the Foundation.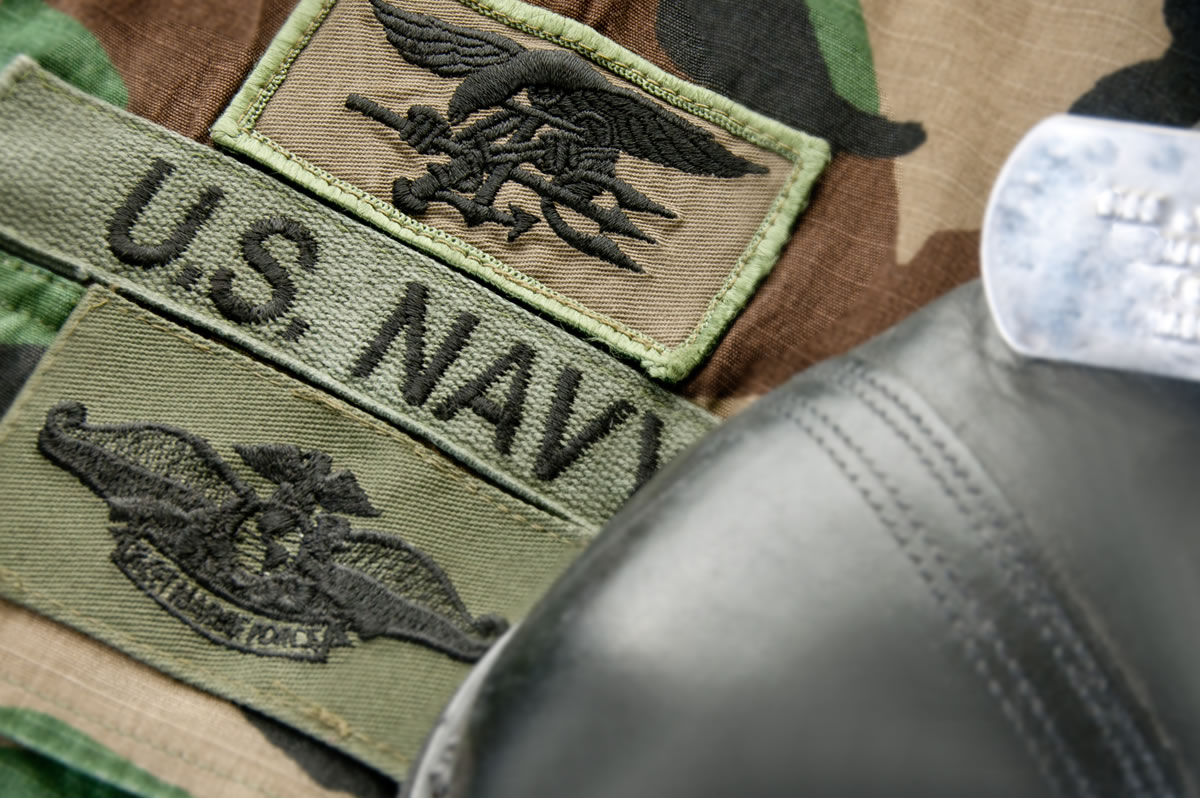 Connecting Passion And Expertise
Jivaldi, whose founder and CEO is a former U.S. Marine Corps Officer, has leveraged its understanding of the unique military culture to develop a relationship as digital marketing consultant for The Murph Challenge. Sharing a passion to help others, while honoring the commitment and sacrifice of U.S. soldiers, Jivaldi has applied its expertise to evolve The Murph Challenge into an increasingly valuable fundraiser for the foundation. Specifically, in 2014, Jivaldi initiated a nationwide digital marketing campaign to increase awareness of and participation in the event, turning The Murph Challenge into a known brand.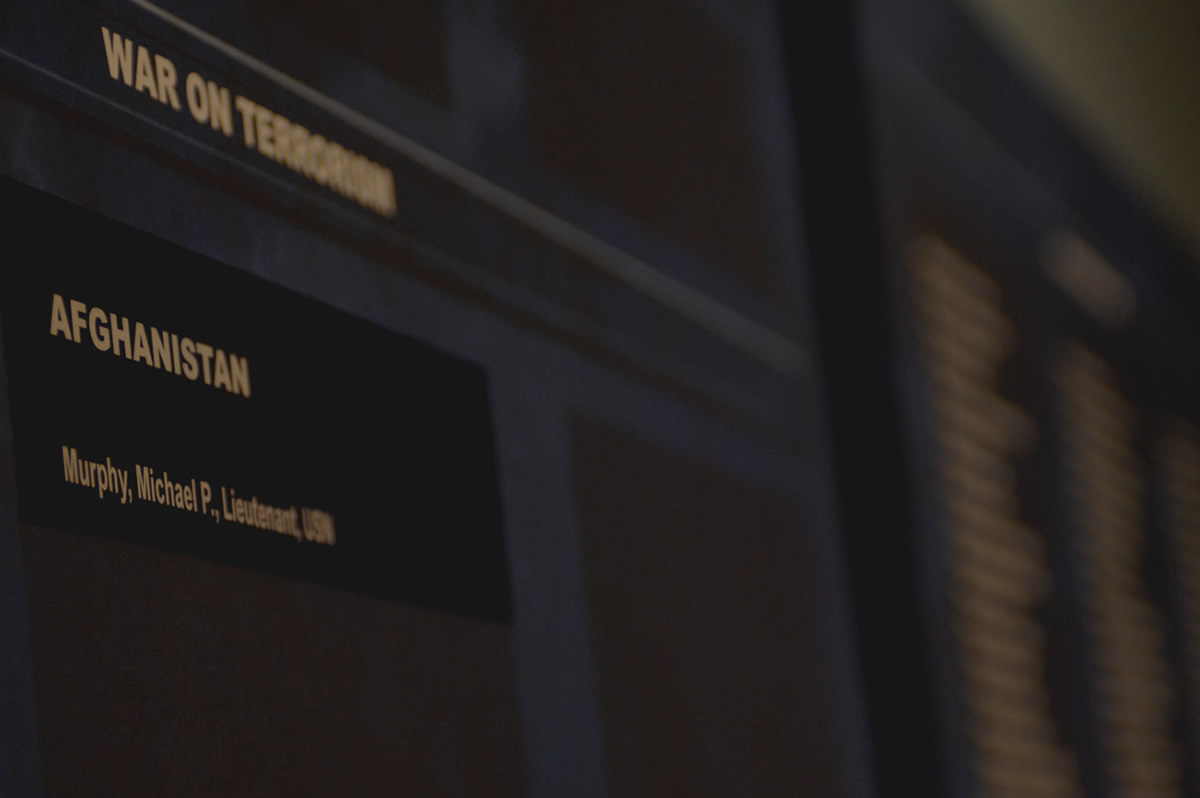 National Campaign Built From Ground Up
Working from the ground up, Jivaldi executed multiple components of the campaign, including the launch of a new, innovative website that streamlines and facilitates participant registration, sponsorship opportunities, and donations. Jivaldi successfully partnered with leading third-party software providers to strengthen The Murph Challenge digital infrastructure. Beyond mere site design and development, Jivaldi has provided holistic thought leadership, strategy, and ongoing consultation in leveraging the website and other marketing assets. In addition to incorporating social media (Facebook, Twitter, Instagram), Jivaldi has led both an integrated crowdfunding campaign and unique event "host" sponsorship program to broaden reach and drive greater results. Moreover, Jivaldi was instrumental in launching a "global leaderboard," whereby top performers are invited to a separate event—The Murph Challenge Invitational in San Diego—to further extend the campaign.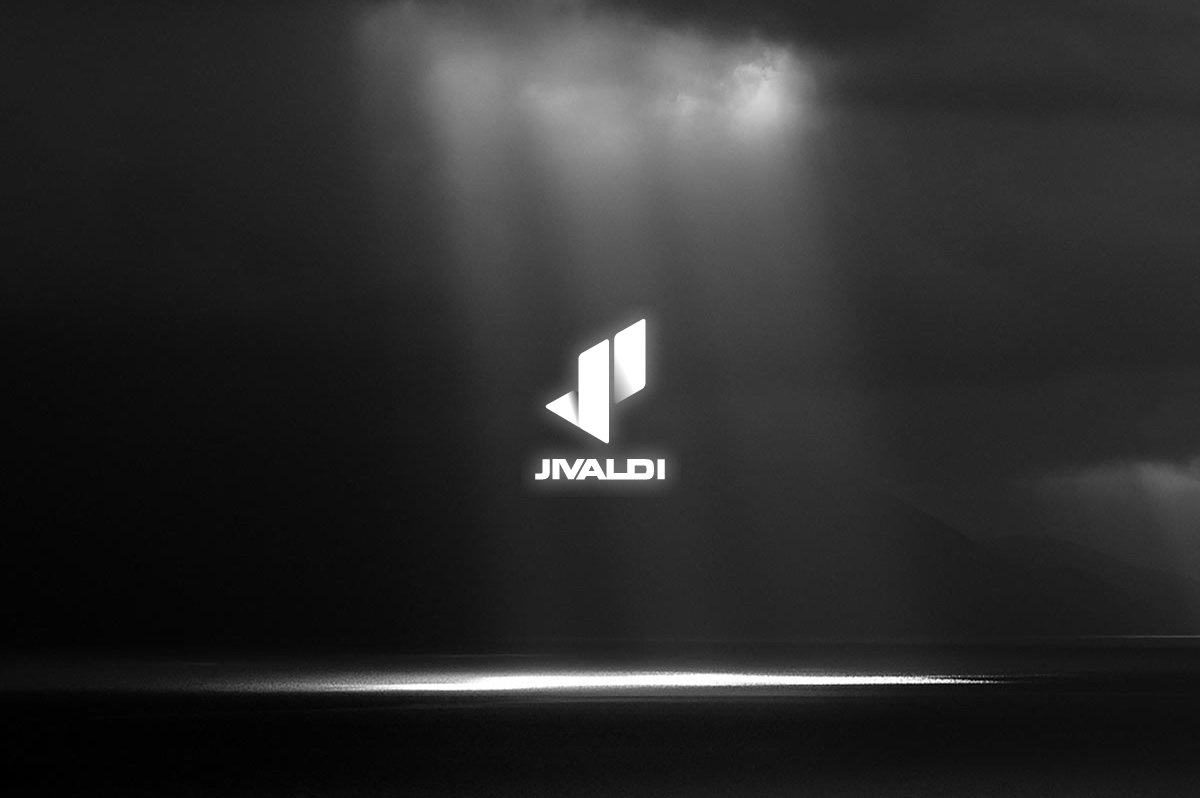 About Jivaldi
Jivaldi is a results-driven digital marketing agency that relies on measurable performance data to create solutions targeted at our clients' unique goals. We deliver completely integrated marketing services—from consulting and strategy to creative design and branding to mobile and web development to performance analytics—to help clients navigate the digital landscape, optimize their investment, and improve overall business results.
Let's see if we're a good match. Looking forward to hearing from you!