Case Study: Niello Group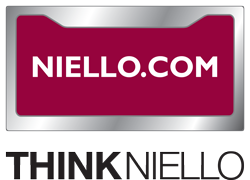 About The Niello Company
leading automobile group featuring 12 brands in the greater Sacramento area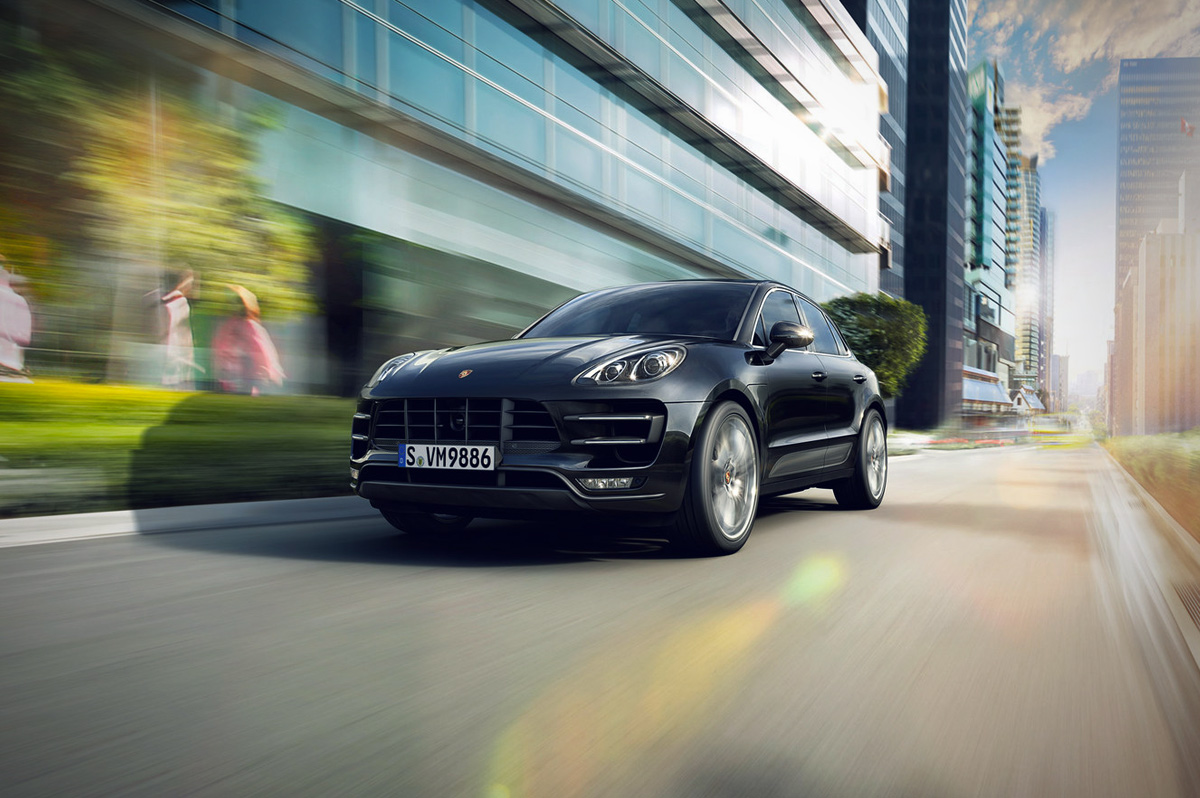 Client Goals
Increase visibility and lead generation with prospective buyers at upscale Westfield Galleria Mall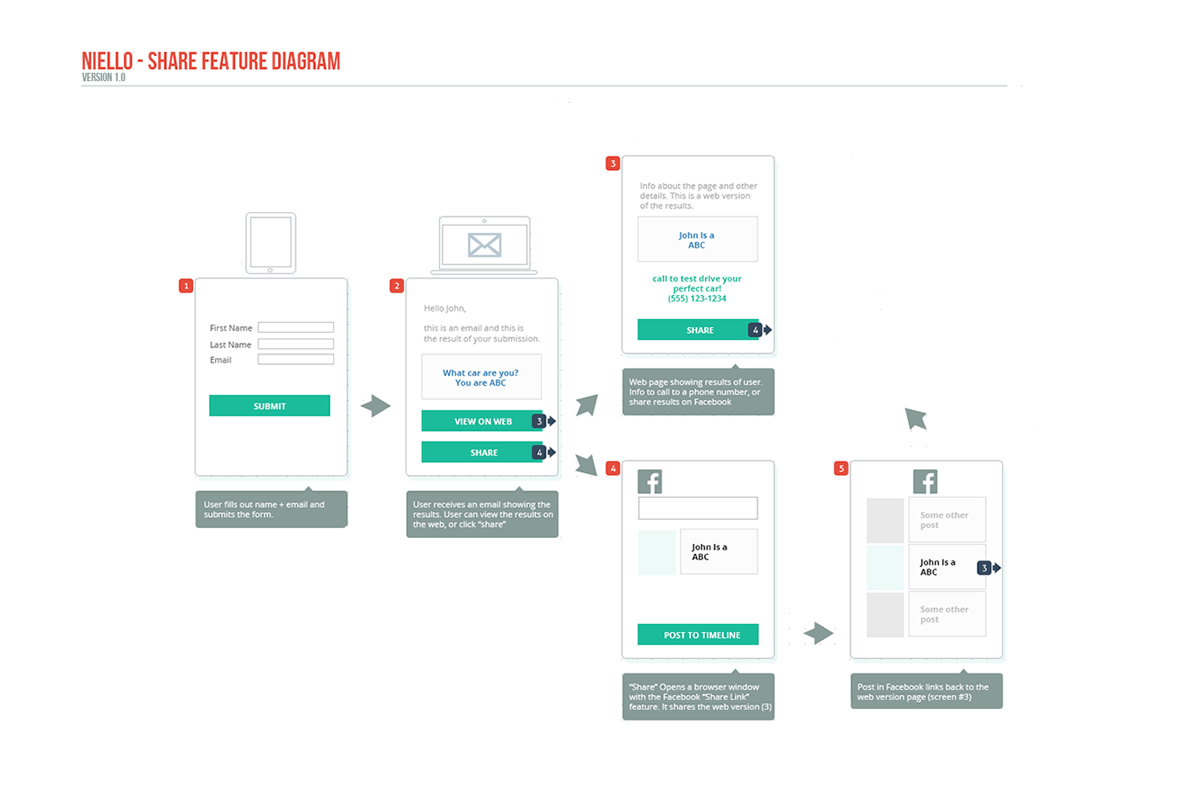 Jivaldi Approach
Implement a unique buyer-matching iPad application by keeping the "end user" in mind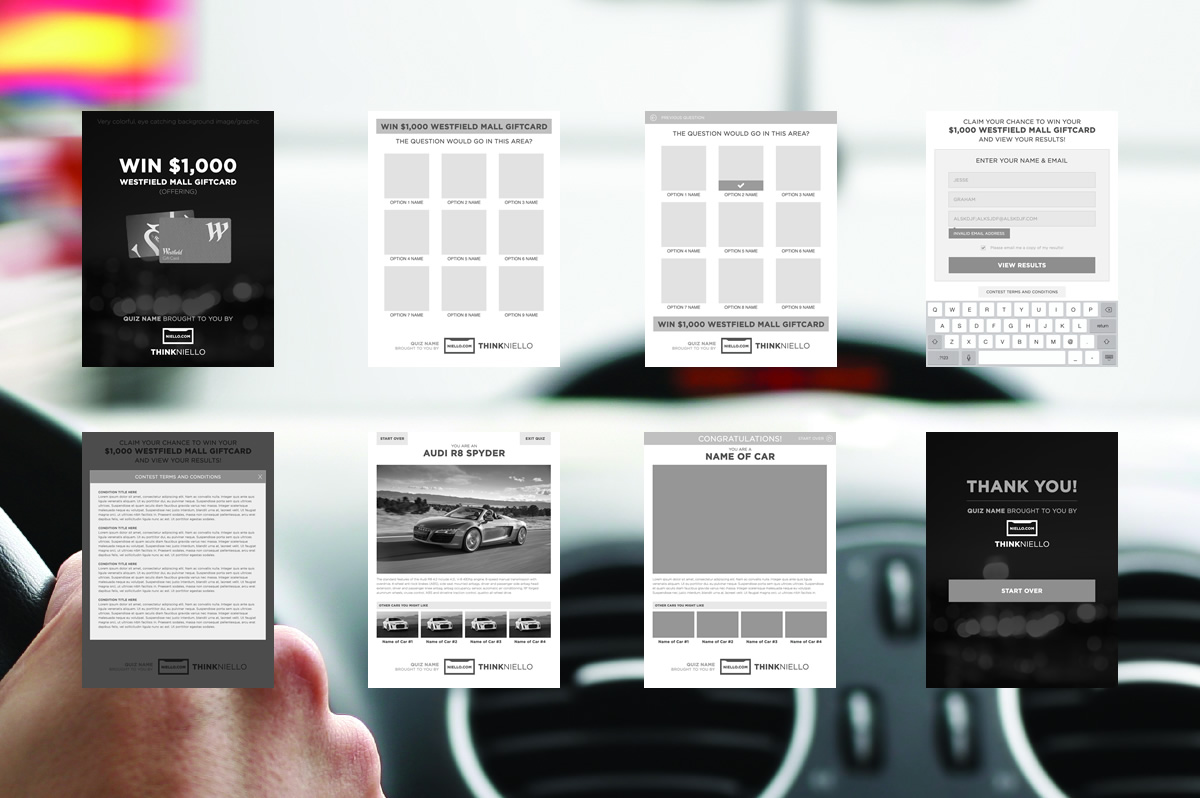 SERVICES
Consulting and strategy
Technology evaluation
Creative design
Application development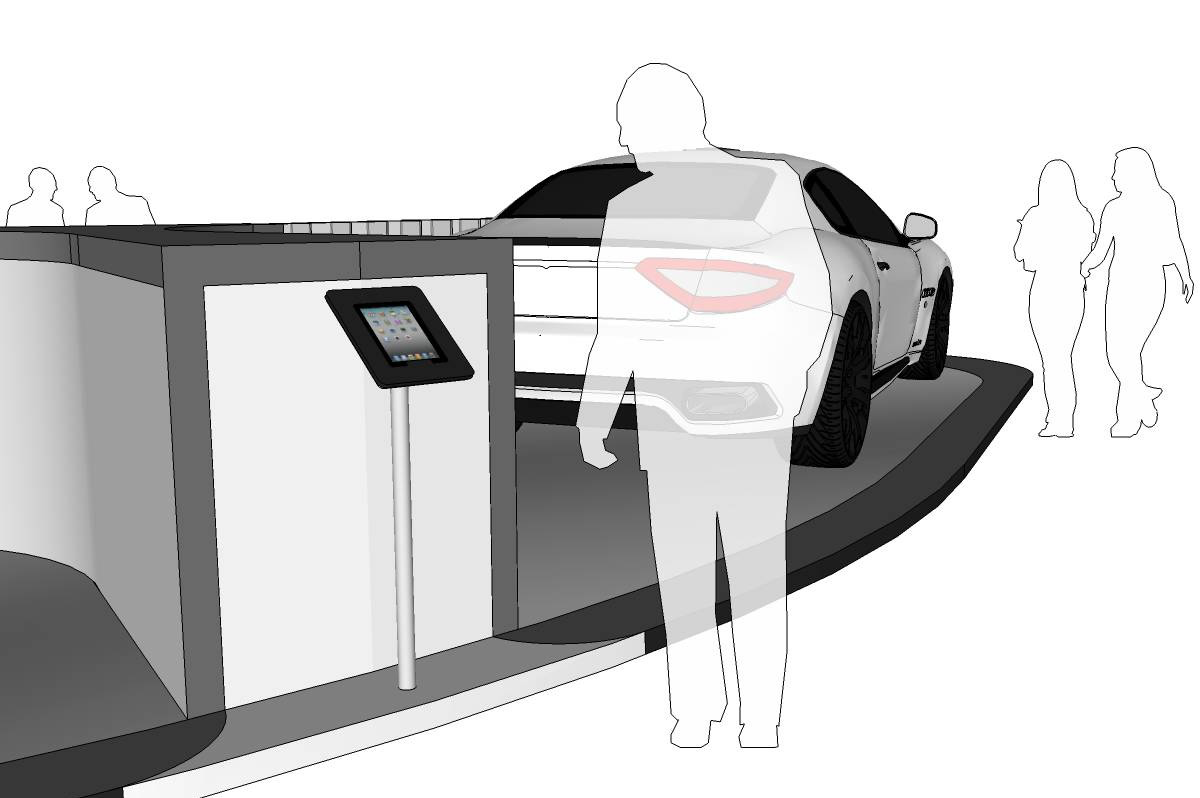 RESULTS
Innovative iOS application launched at kiosk in high-traffic mall, attracting hundreds of new prospective buyers daily.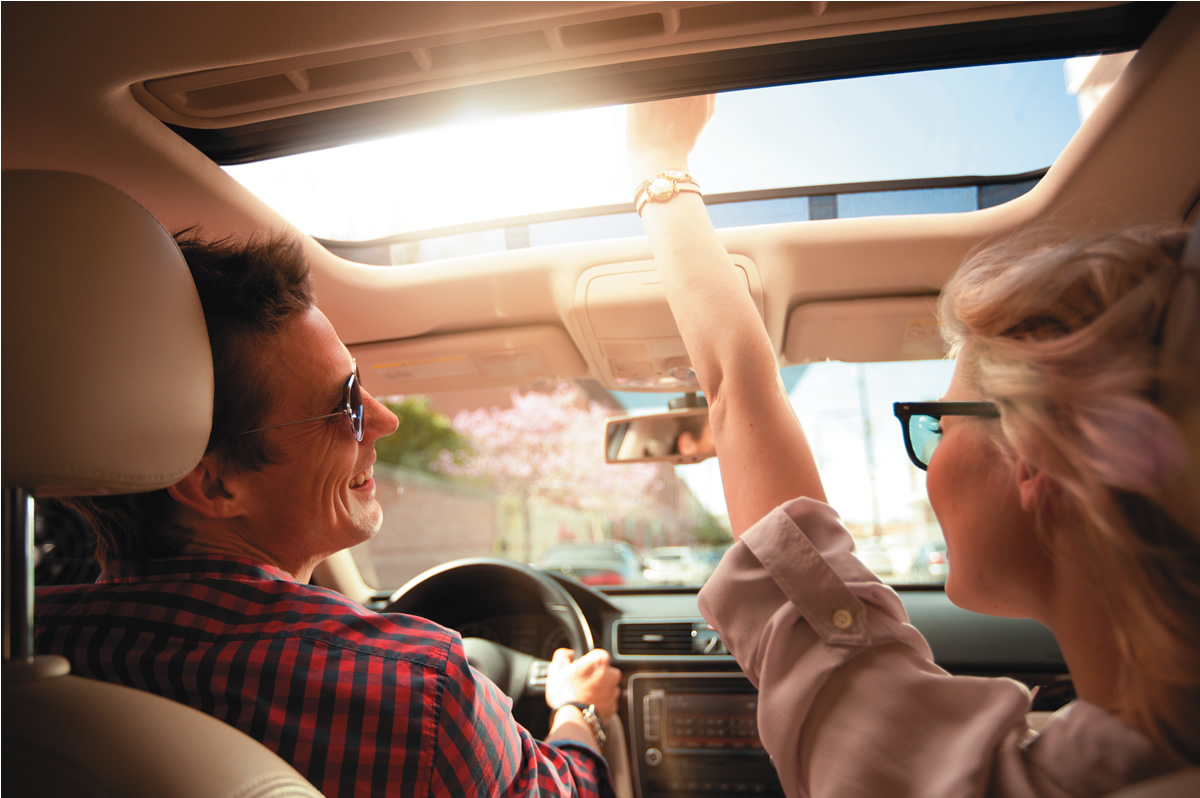 Extending a Rich Legacy
Since its founding in 1921, The Niello Company, has been as much about the buying experience and client lifestyle as the automobiles it sells. Committed to providing distinctive vehicles and exceptional service, the family-owned company is Northern California's only dealership group with 12 luxury brands. Today, the drive behind The Niello Company remains the same: to find automobiles fulfilling the buyer's quest for distinction, innovation, and adventure.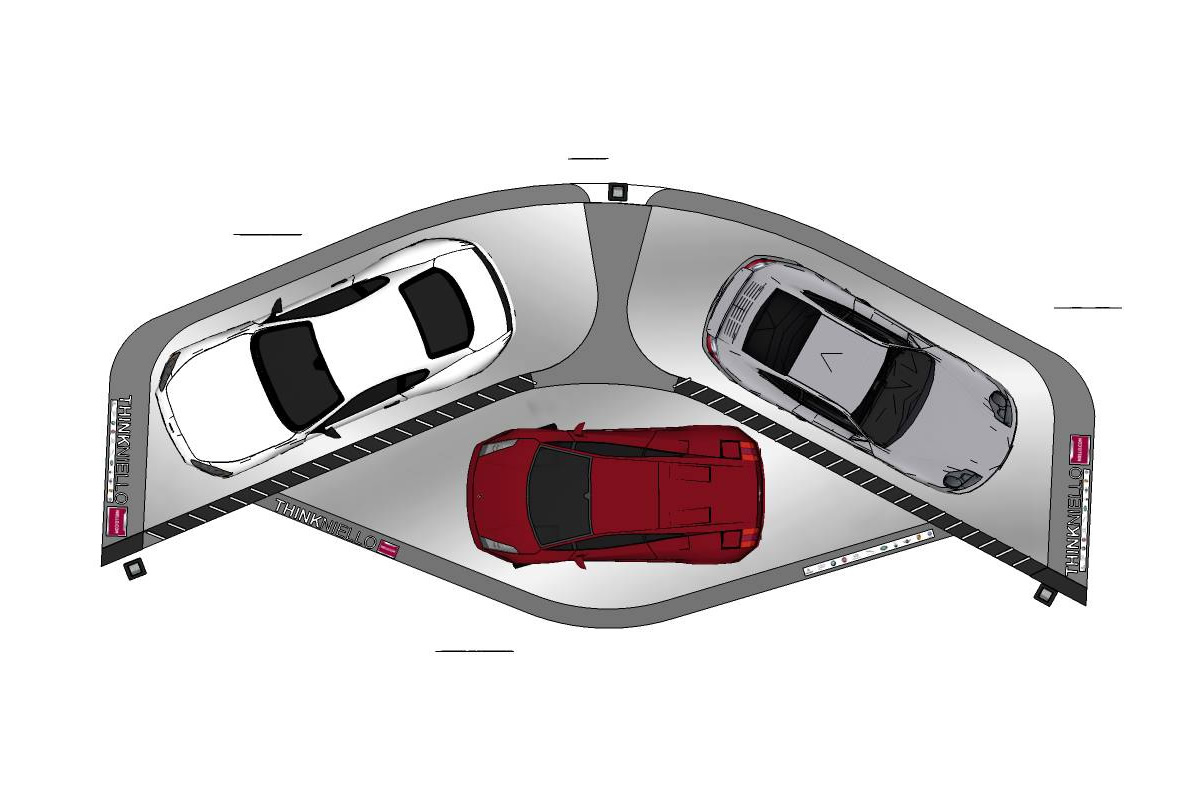 Seeking More Prospective Buyers
Like any long-standing company, The Niello Company is constantly evolving by improving its products and services to drive business growth. Most recently, the dealer sought an innovative way to attract new prospective buyers amidst today's competitive auto sales industry. Instead of relying on buyers coming to the dealership, The Niello Company went directly to them—with the help of Jivaldi's digital marketing expertise.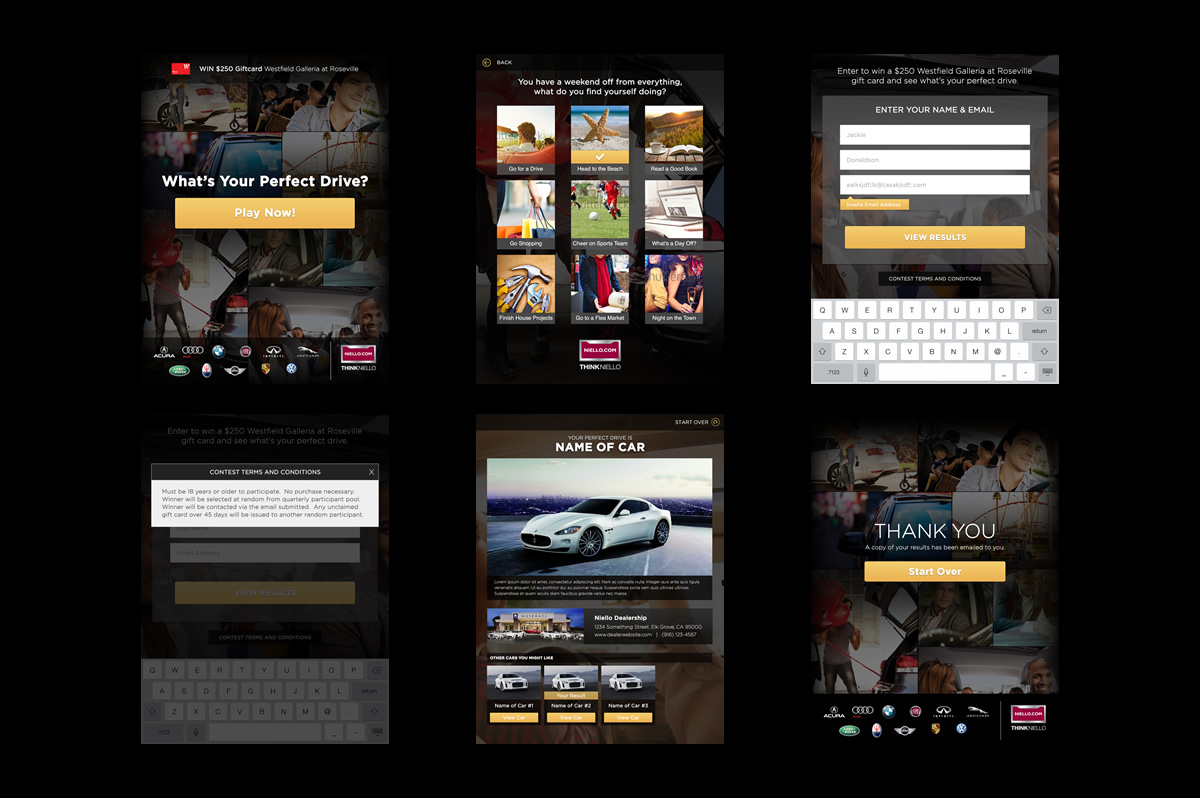 Matching Automobiles to Buyers' Liking
Working closely with The Niello Company's marketing department, Jivaldi created a mobile application that could be placed on iPads in strategic, high-traffic locations. The application, called "Your Perfect Drive," invites prospective buyers to complete a questionnaire matching their preferences with potential vehicles. Though simple in look, feel, and functionality, the application required a complex technology backbone, including wireless connectivity, database integration, and reporting tools.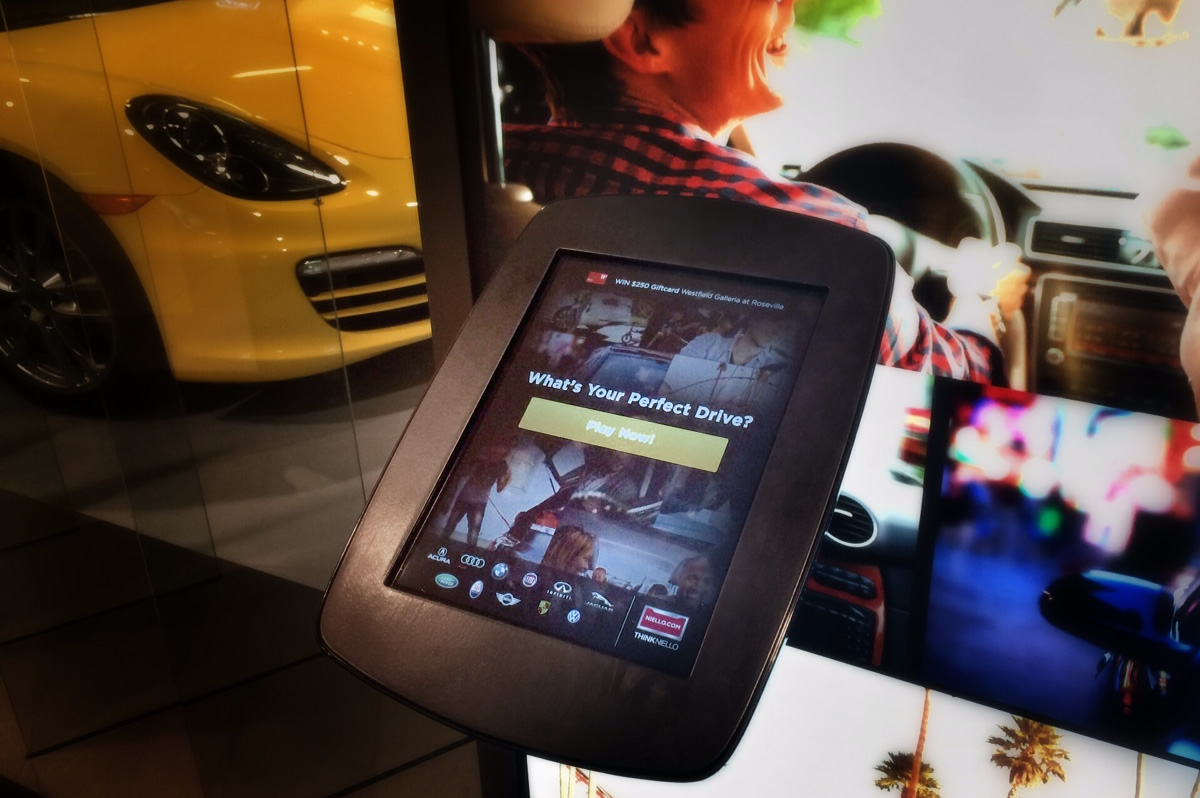 Right App, Right Place, Right Time
By putting itself "in the shoes of the buyer," Jivaldi carefully chose and developed technology that Gensures an easy, seamless user experience. This includes an algorithm that serves up one of 80-plus based on the buyer's personality, gleaned from responses to a unique set of questions. Information is captured and sent directly to The Niello Group for immediate sales follow-up.
Initially launched near the upscale dining area at one of Northern California's most high-trafficked malls, "Your Perfect Drive" is attracting hundreds of new prospective buyers daily—with potential placement in other venues throughout the region.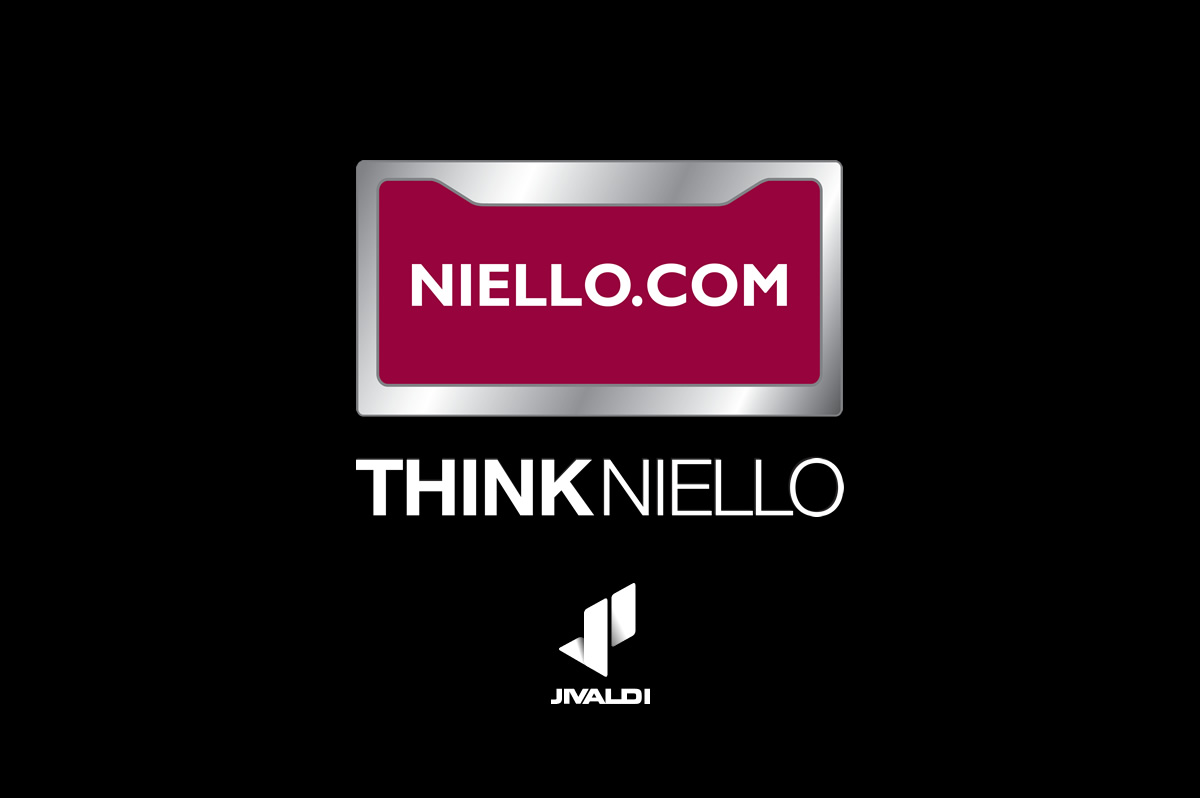 About Jivaldi
Jivaldi is a results-driven digital marketing agency that relies on measurable performance data to create solutions targeted at our clients' unique goals. We deliver completely integrated marketing services—from consulting and strategy to creative design and branding to mobile and web development to performance analytics—to help clients navigate the digital landscape, optimize their investment, and improve overall business results.
Let's see if we're a good match. Looking forward to hearing from you!