Case Study: Forged

Leading provider of high-quality, hand-designed, meaningful apparel
Passionate about building community and character with customers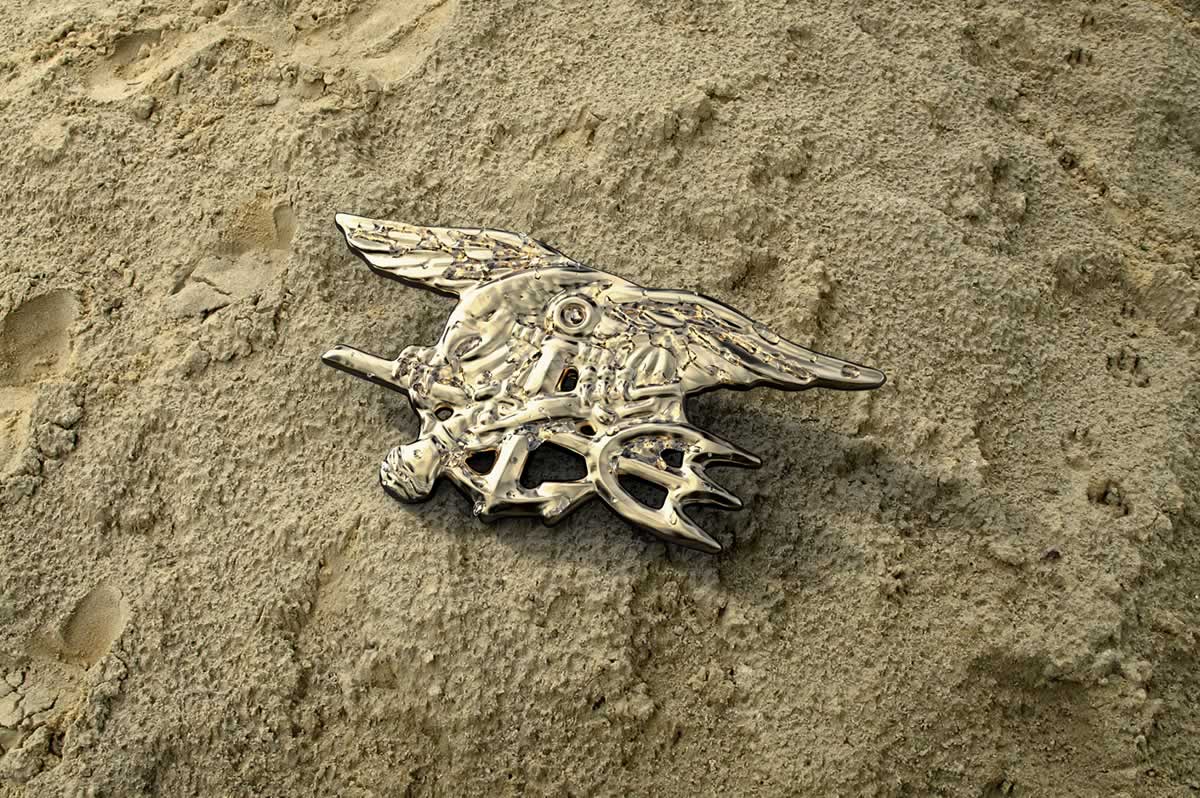 Client Goals
Implement a comprehensive online marketing strategy to achieve brand recognition comparable to other top lifestyle clothing brands
Develop a robust and reliable next-generation website to increase sales and revenue streams
Optimize e-commerce platform, customer shopping experience, and conversion rates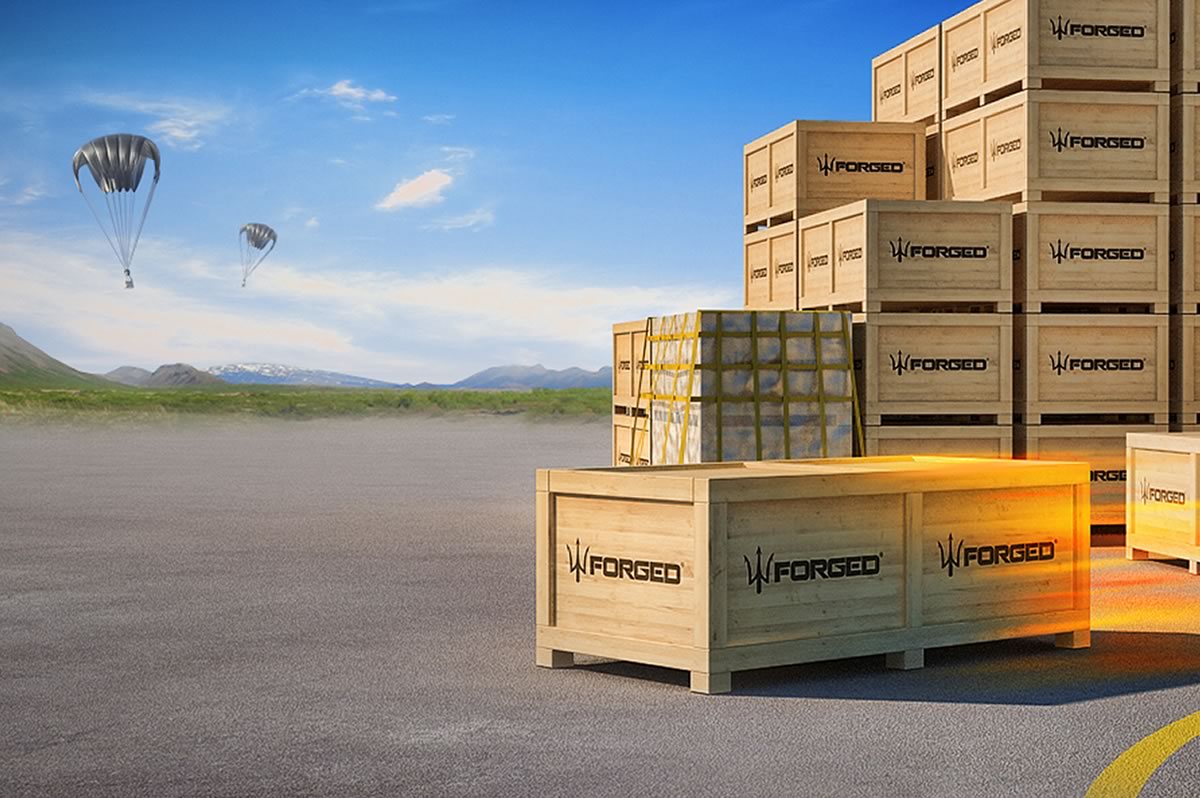 Jivaldi Approach
Fused technology and marketing into a fully-integrated digital marketing strategy
Aligned marketing solutions with desired brand and customer experience
Implemented performance analytics to drive quality and results
Evolved daily site maintenance into tactics to achieve long-term objectives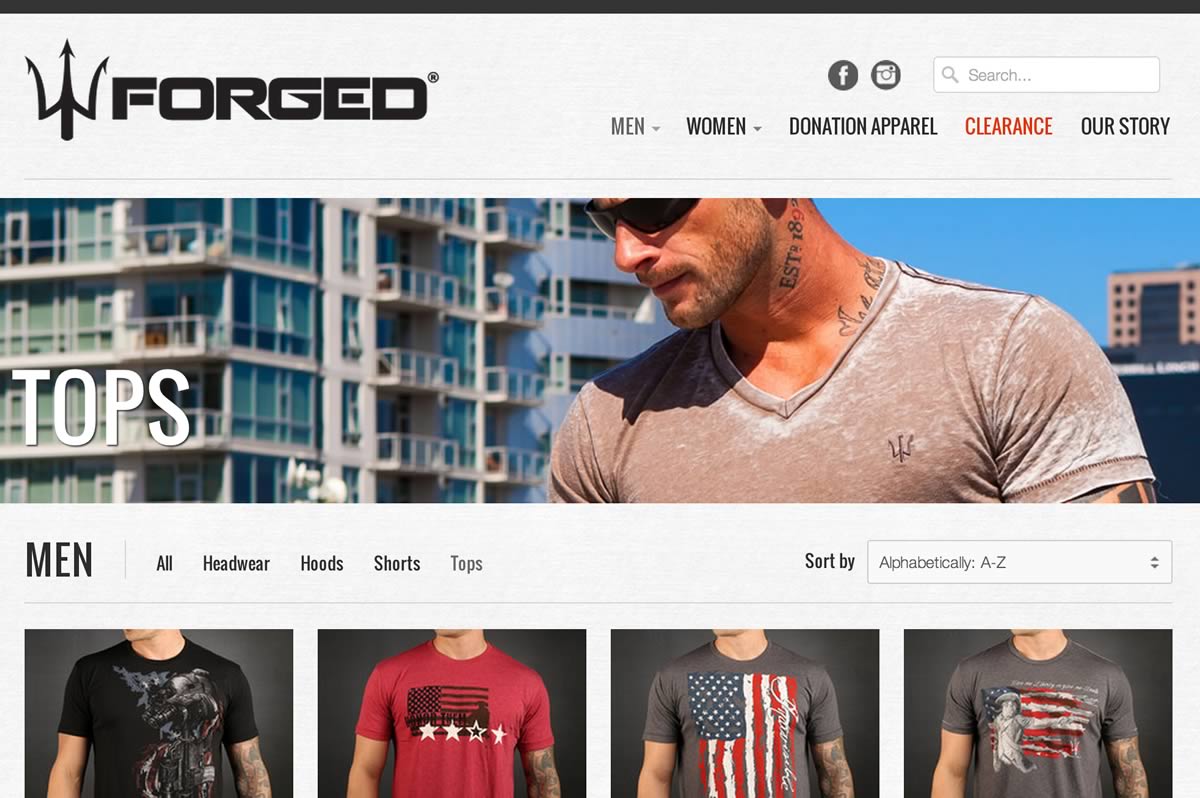 SERVICES
Consulting and strategy
Risk evaluation and management
Needs-based research of best-in-class e-commerce platforms
Rapid prototyping and proof-of-concept
Customized website development, design, and maintenance
E-commerce optimization
Creative branding and asset development
Multi-channel advertising, including display, social media, and pay-per-click (PPC)
Conversion Rate Optimization (CRO)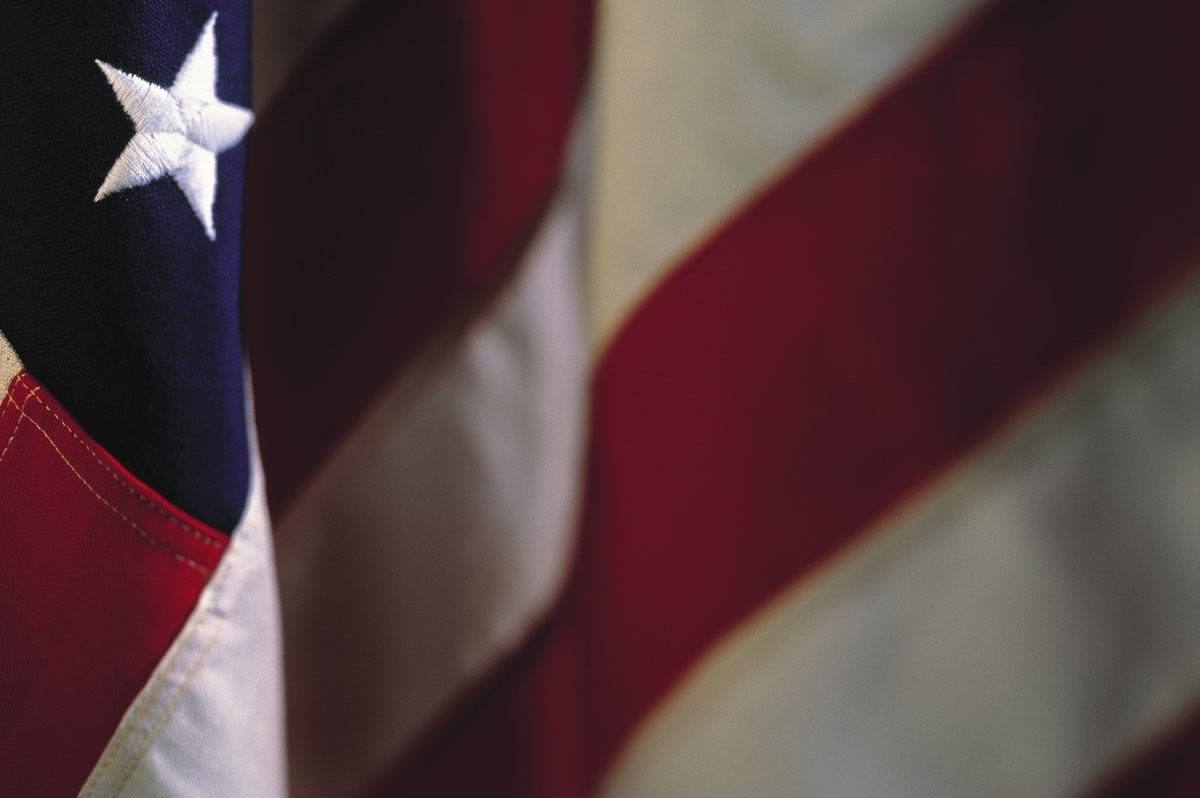 RESULTS
Consulting and strategy
Risk evaluation and management
Needs-based research of best-in-class e-commerce platforms
Rapid prototyping and proof-of-concept
Customized website development, design, and maintenance
E-commerce optimization
Creative branding and asset development
Multi-channel advertising, including display, social media, and pay-per-click (PPC)
Conversion Rate Optimization (CRO)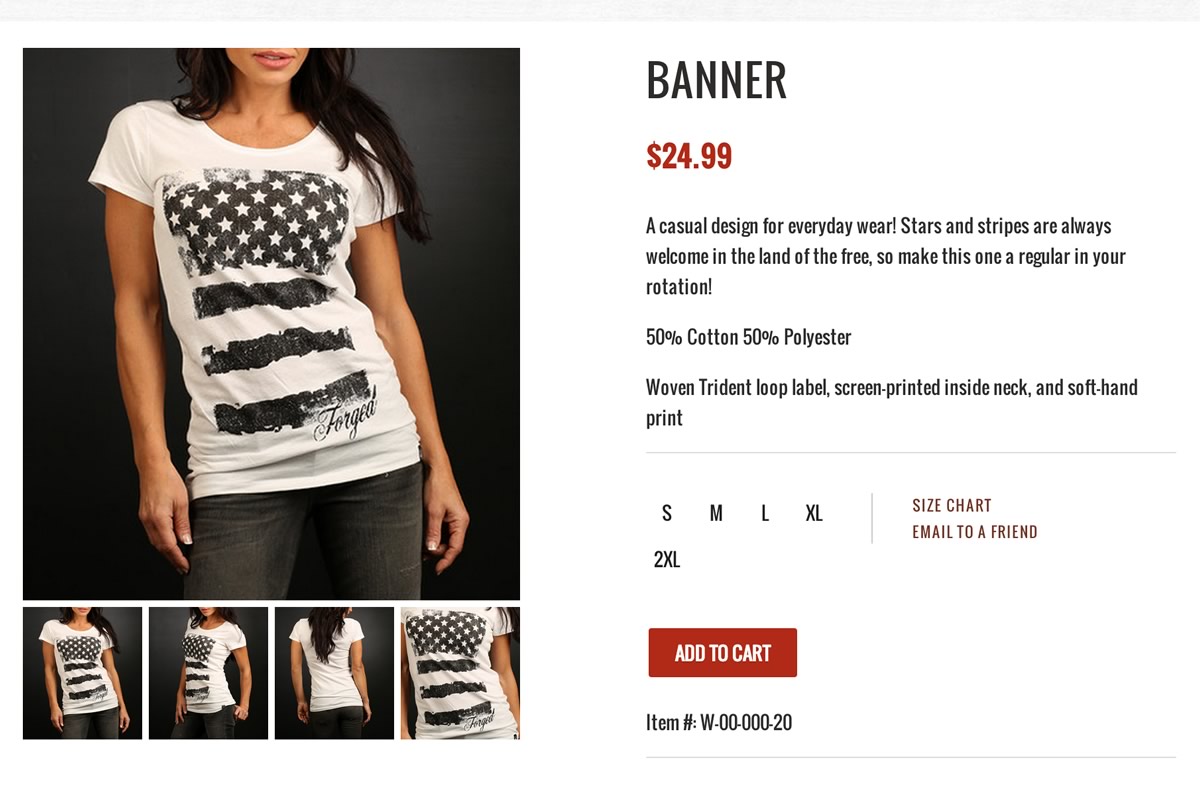 "Jivaldi earned our trust by putting our needs of Forged at the top of their priority list. Their consultation, research, and subsequent development of customized solutions, based on our unique requirements and goals, stands out as a differentiator between Jivaldi and other digital marketing agencies."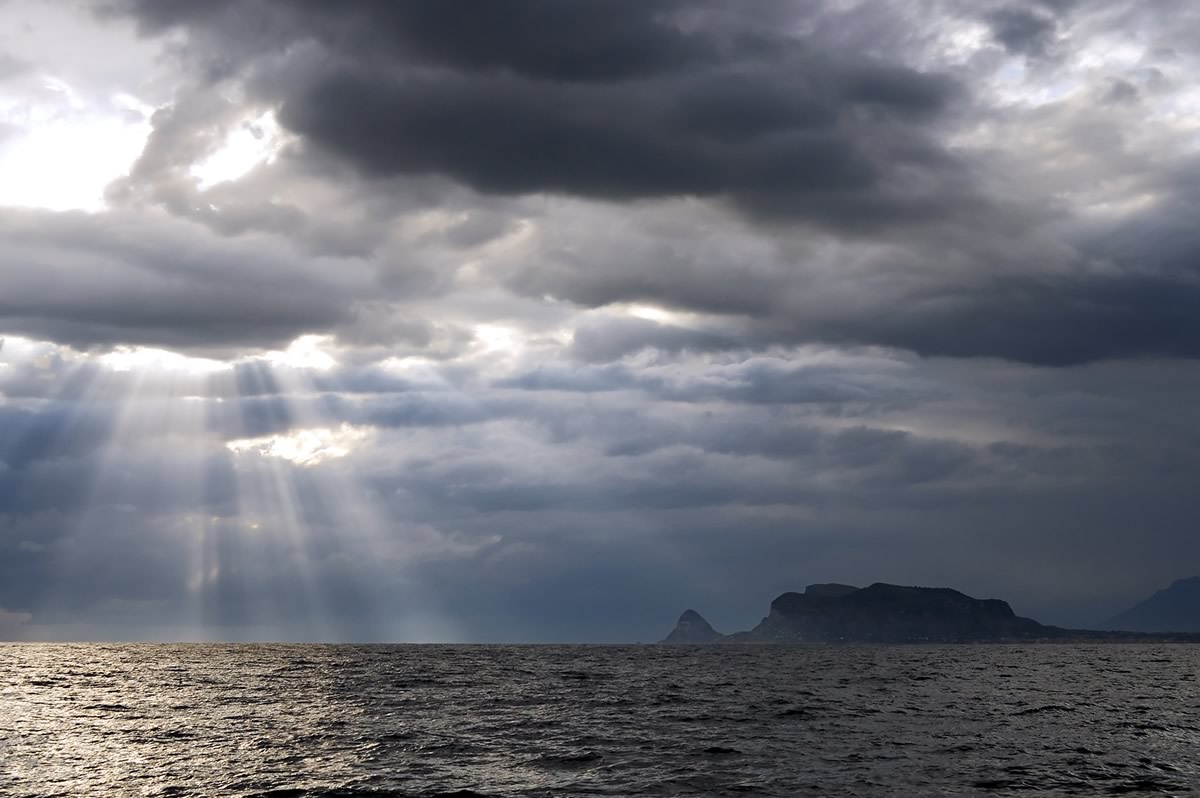 Hard-earned Trust
Forged Clothing is like no other apparel company. Founded by two former U.S. Navy SEALs, the company is grounded in character, community, and trust—core values that make up the unique design and quality of their branded apparel and accessories. As such, Forged demands the highest level of integrity and commitment from its vendors. Jivaldi, whose founder and CEO is a former U.S. Marine Corps Officer, has leveraged its understanding of this unique culture to develop a long-term relationship as a digital marketing consultant, helping Forged grow its brand presence and drive greater revenue.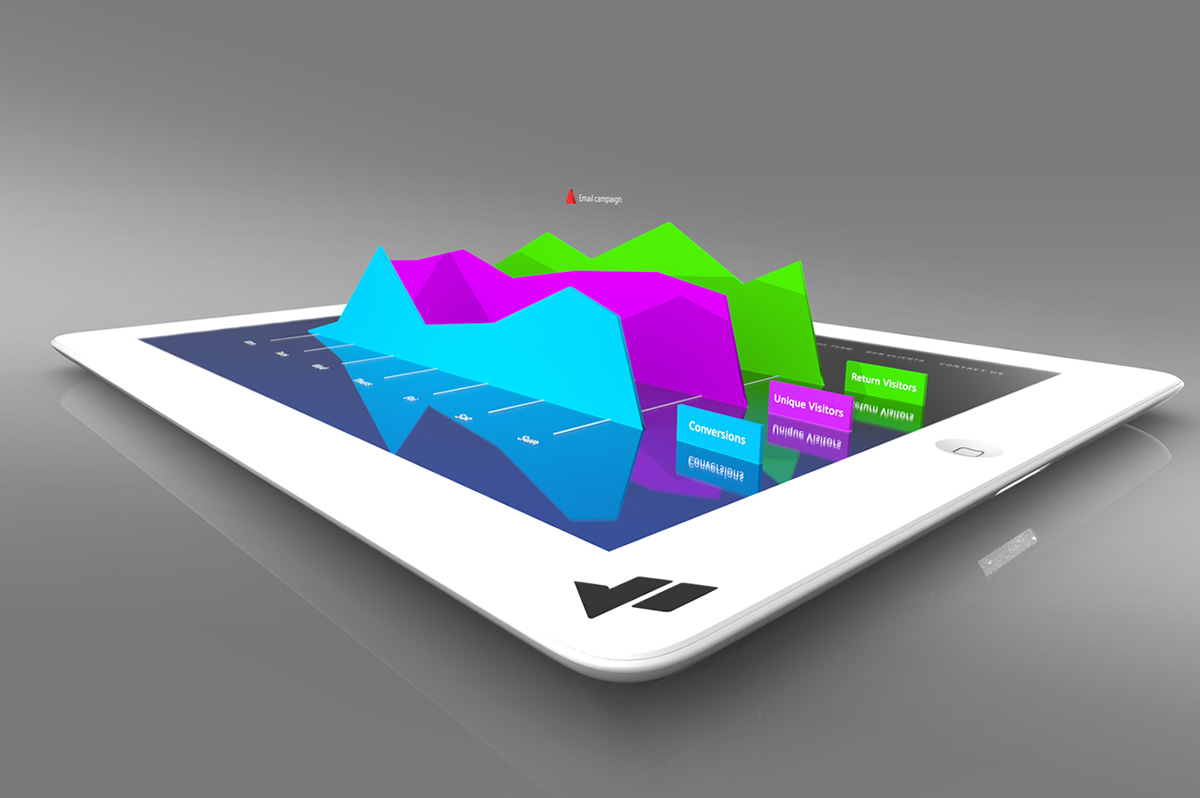 Turning Challenge Into Opportunity
Jivaldi began working with Forged in 2008, providing a small set of on-call website maintenance services for Forged.com. When the site shut down unexpectedly, resulting in a significant loss of revenue, Forged turned to Jivaldi to research and solve the issue. Beyond getting the site up and running again, Jivaldi saw an opportunity to help Forged build a next-generation website that not only would perform at much higher levels, but one that integrated digital marketing strategies to attract—and convert—a wealth of new customers.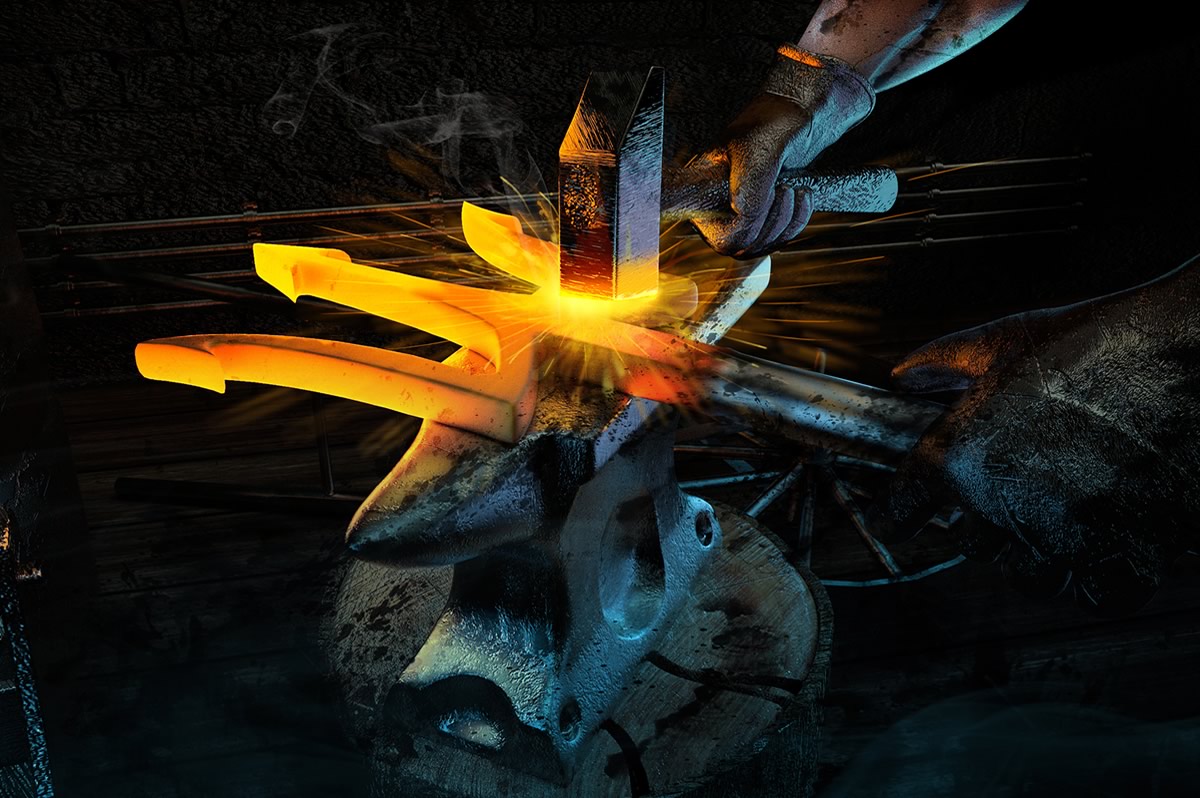 Charting A New Course
Jivaldi's expertise in digital marketing, gleaned from more than 15 years of consulting on projects large and small, is a valuable asset to Forged. Beyond delivering its traditional development and design capabilities, Jivaldi has helped Forged navigate the entire digital marketing spectrum in a performance-based role focused on customer experience and revenue generation. From risk evaluation and management to e-commerce and conversion rate optimization to creative branding and social media implementation, Jivaldi's strategic, results-oriented solutions have helped differentiate Forged and take its site to new levels.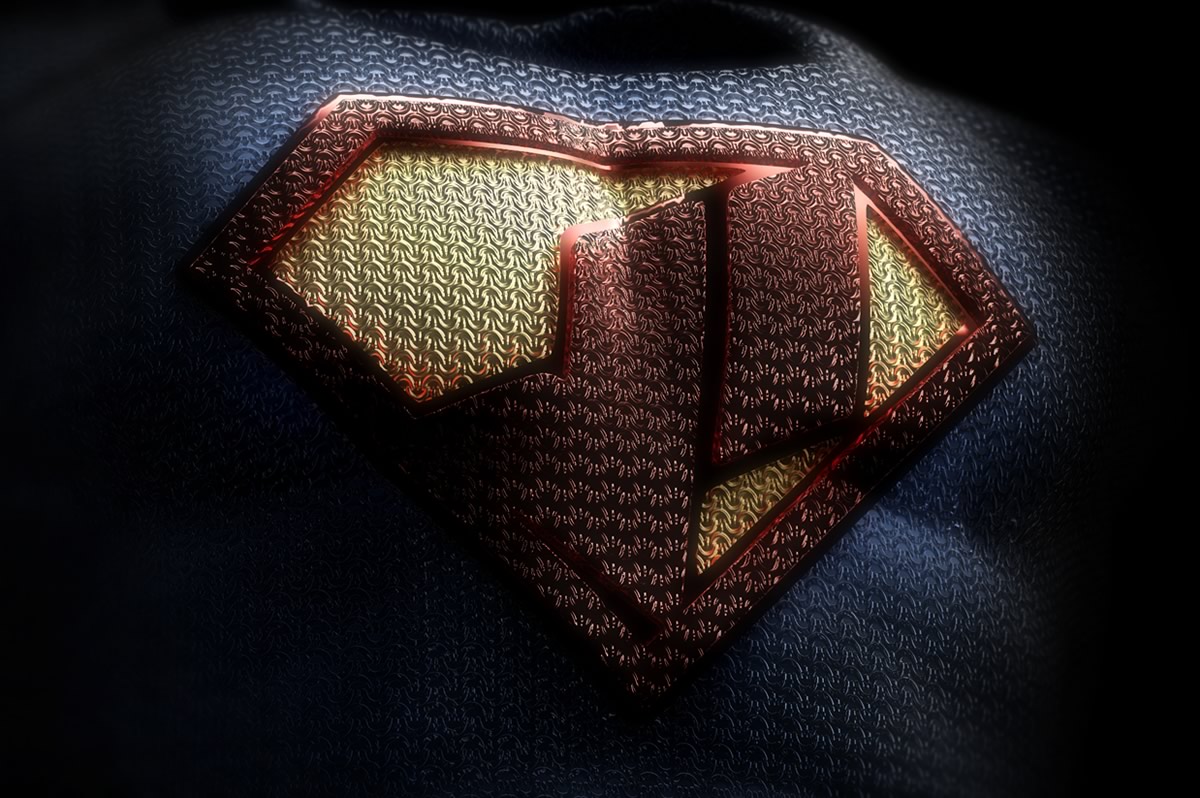 Fusing Technology With Creative
An increasingly popular American lifestyle-clothing brand, Forged requires a blend of performance and creativity for its site. As a proven digital marketing consultant, Jivaldi has successfully delivered both, seamlessly maneuvering the various technical development and creative branding components. With its ability to switch from "left brain" to "right brain" while juggling multiple tasks in a fast-paced environment, Jivaldi has helped Forged.com push the boundaries of traditional apparel shopping sites.Upon launching the new site in November 2013, Forged continues to rely on Jivaldi's integrated marketing capabilities to measure and optimize its effectiveness in alignment with company goals.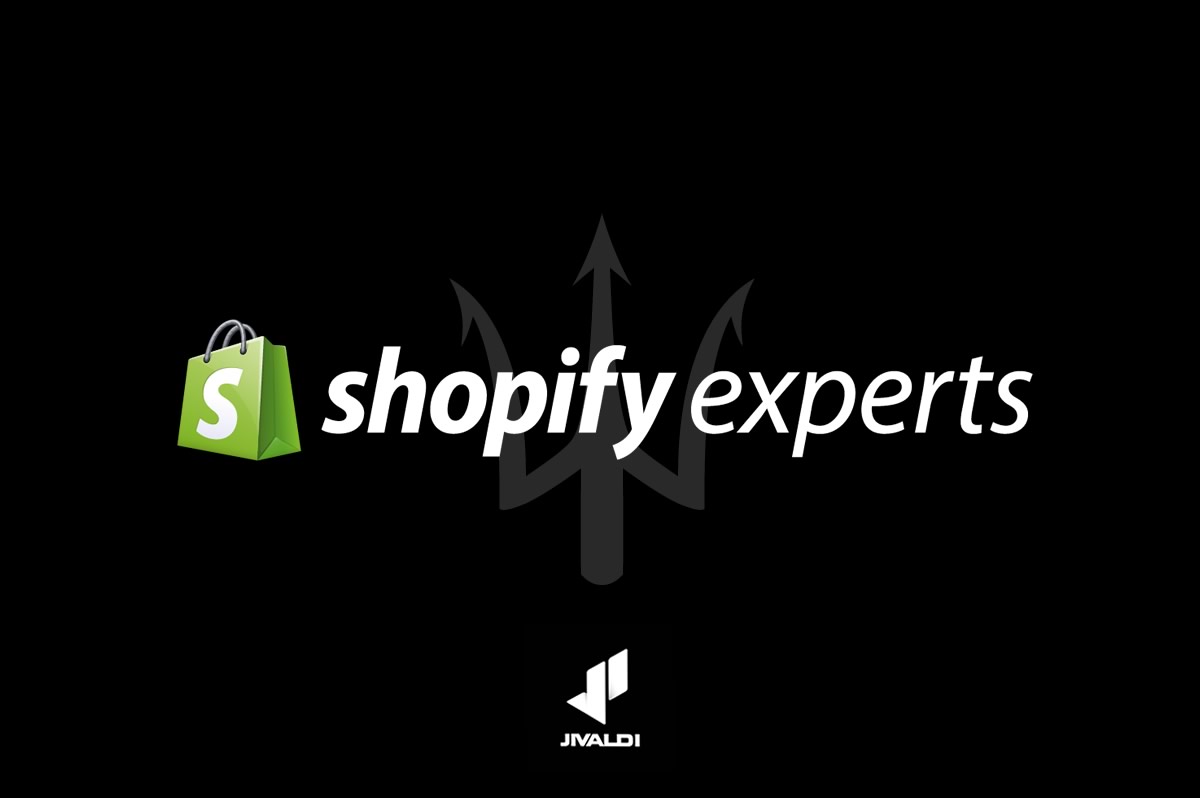 About Jivaldi
Jivaldi is a results-driven digital marketing agency that relies on measurable performance data to create solutions targeted at our clients' unique goals. We deliver completely integrated marketing services—from consulting and strategy to creative design and branding to mobile and web development to performance analytics—to help clients navigate the digital landscape, optimize their investment, and improve overall business results.
Let's see if we're a good match. Looking forward to hearing from you!