Case Study: The Bible Timeline

An interactive historical bible-based guide to the holy scriptures
Promoted by a large non-denominational church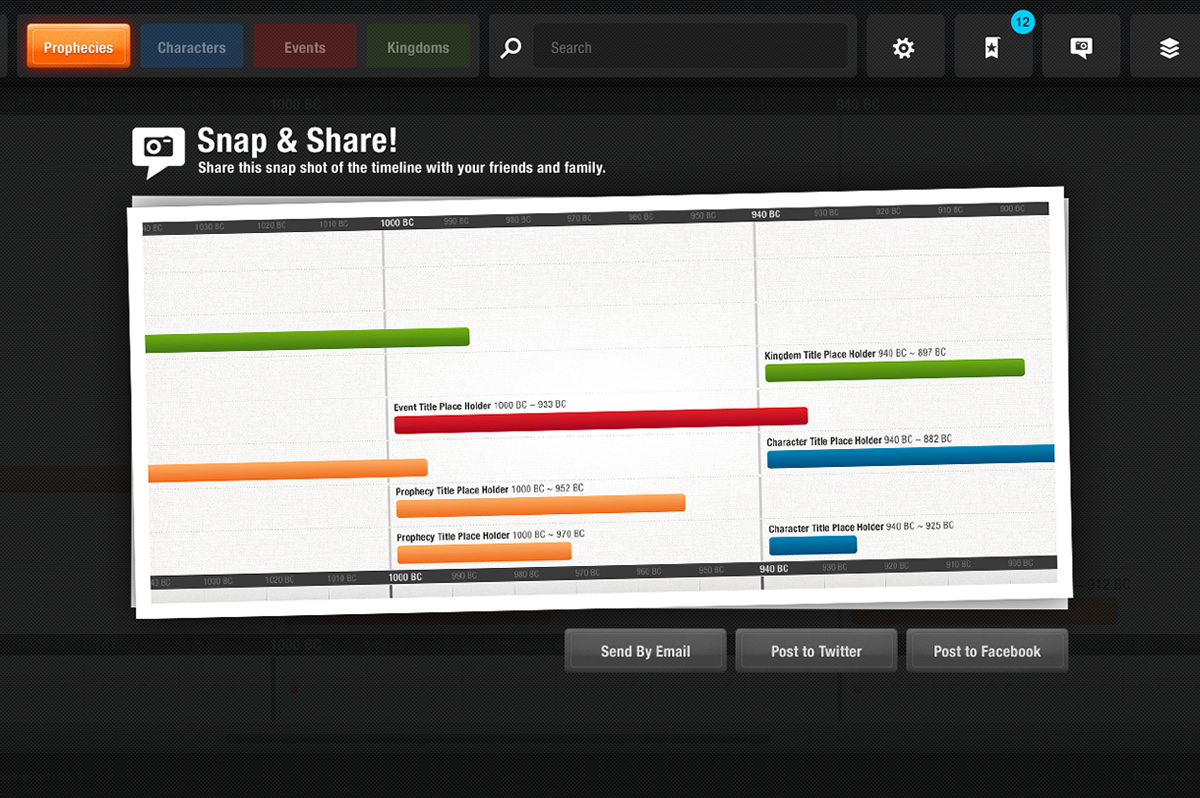 Client Goals
Design and develop a web and mobile version of a biblical timeline
Capture "6,000 years" worth of historical information into a logical digital format
Leverage social media to promote project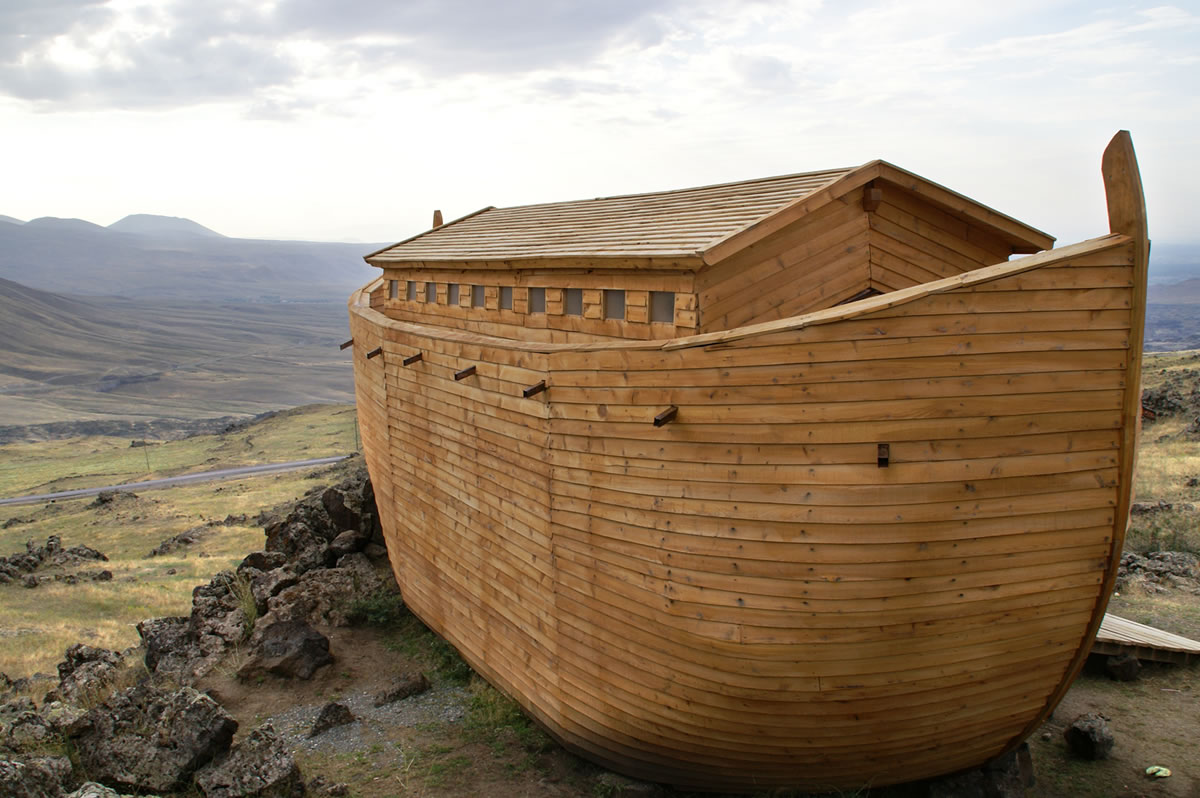 Jivaldi Approach
Start small and simple; evolve project into desired larger outcome
Keep usability and performance at the forefront of development decisions
Research and incorporate latest development and display technology
Create a single Content Management System for web and mobile versions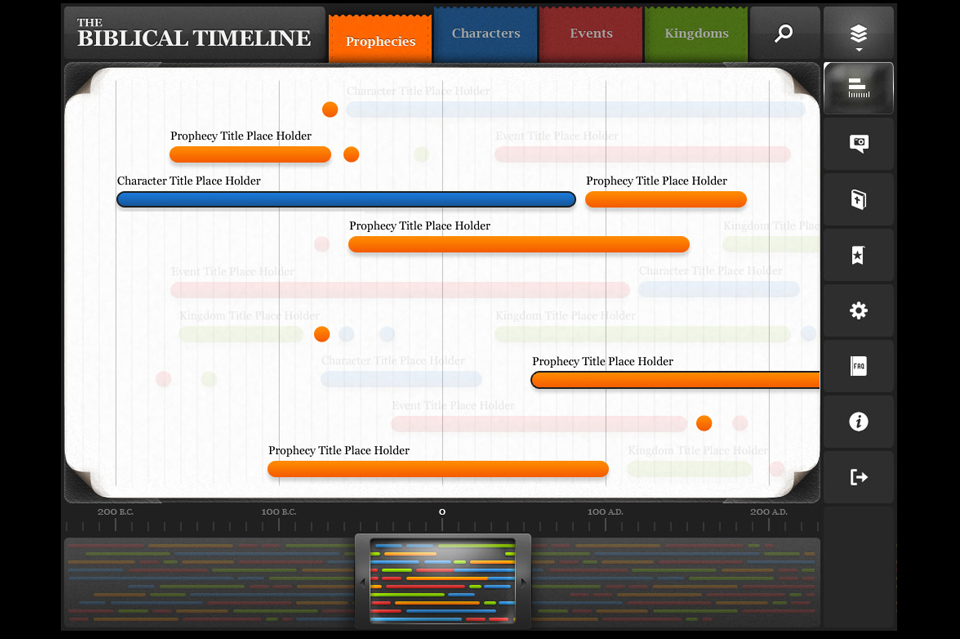 SERVICES
Creative design
Web and mobile development (HTML5/CSS)
iPad/iOS development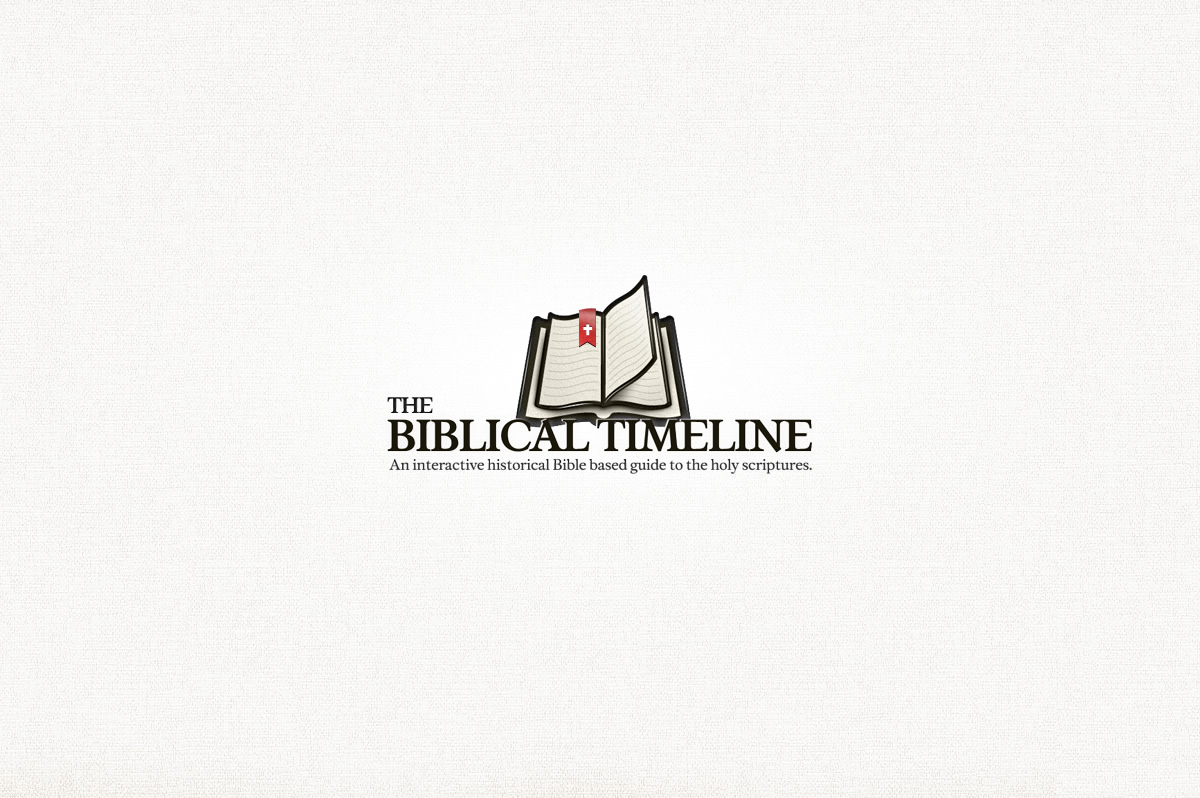 RESULTS
Developed both web and mobile versions leveraging "bleeding-edge" technology
Enabled ongoing, effective management of large volumes of information
Established Facebook and Twitter sites promoting biblical timeline and related offerings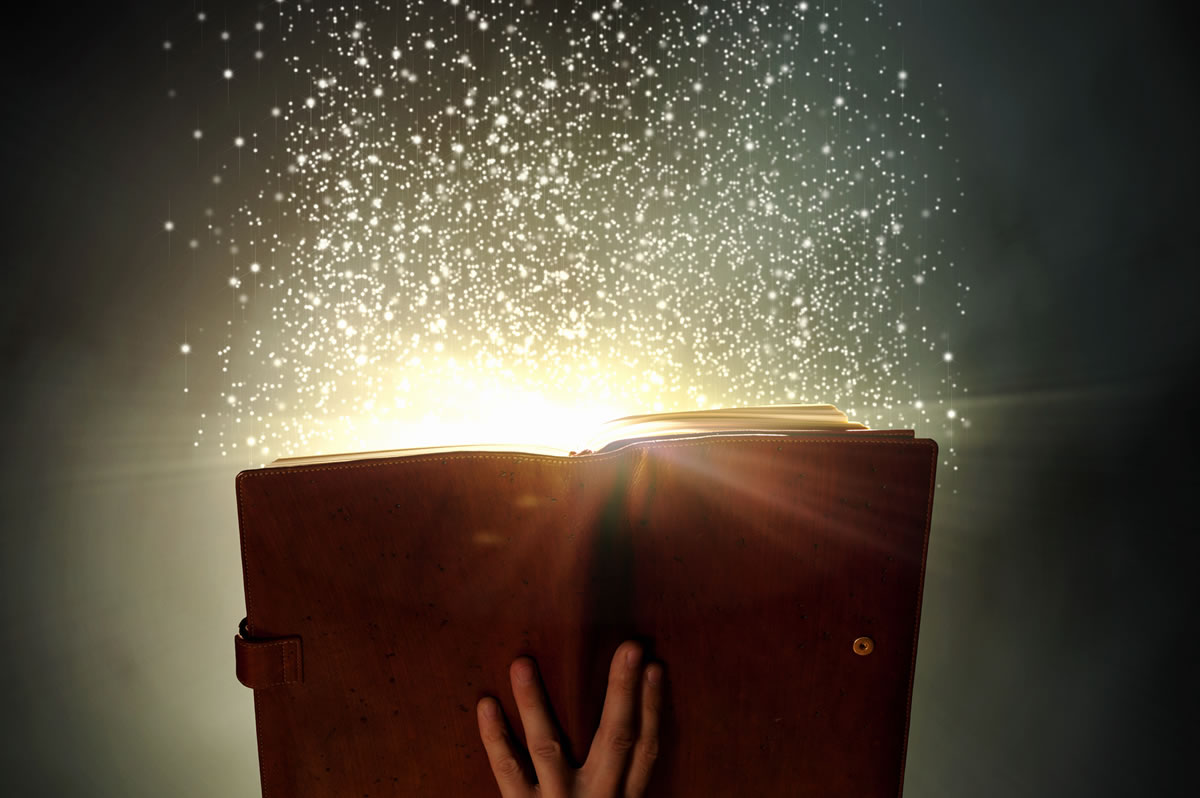 A Multimedia Bible Presentation
The Bible Timeline is a comprehensive study too that enables users to explore every character and major event of the Bible, from the creation of the world to last-day prophecies. Each entry contains a brief insightful article with interesting facts about the character or event, along with artwork and complete scripture references and passages for easy location in the Bible. Many entries also include links to related characters and events, as well as video presentations to further explain their place in Bible history.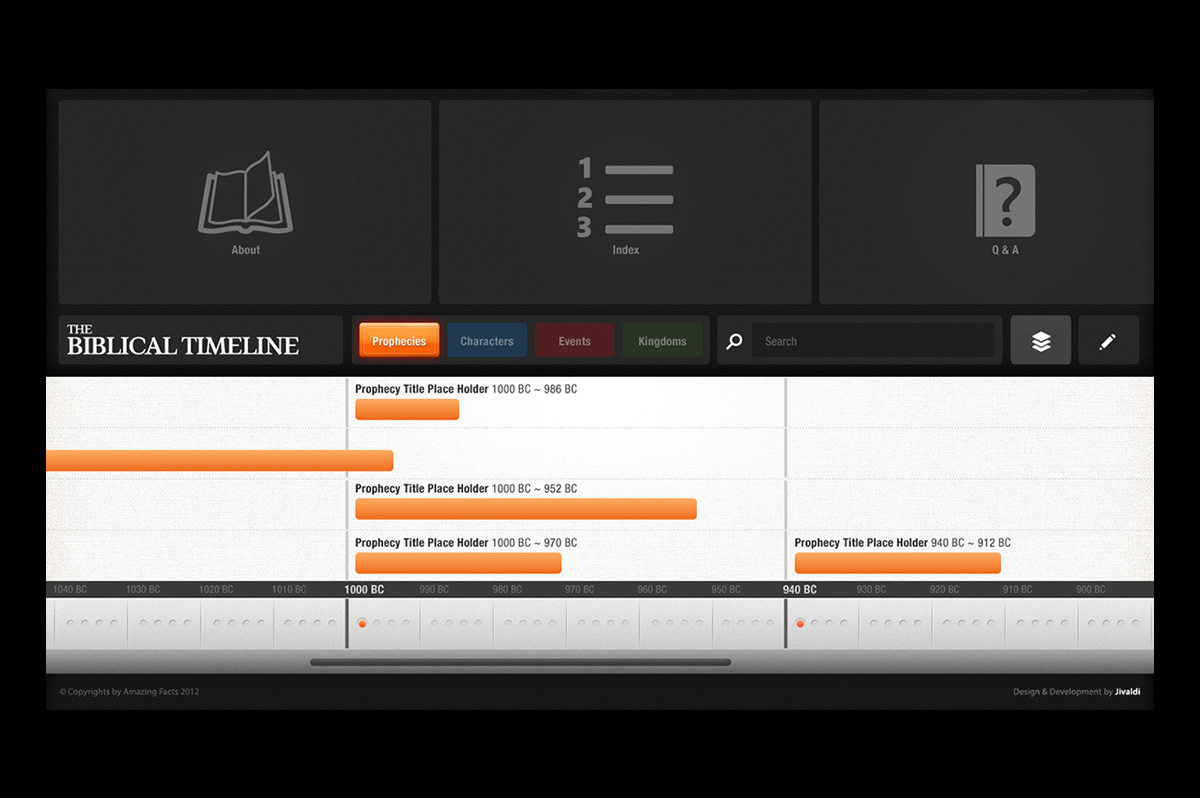 Accommodating Web And Mobile
Jivaldi was tasked with designing and developing both web and mobile versions of The Bible Timeline. To accomplish this in the most efficient manner, Jivaldi built an HTML5 application for the web and then wrapped it natively in iOS for mobile usage. As a relatively new approach to joint web and mobile development, Jivaldi infused extensive research into its process and decision-making to ensure it delivered the most leading-edge technology and applications.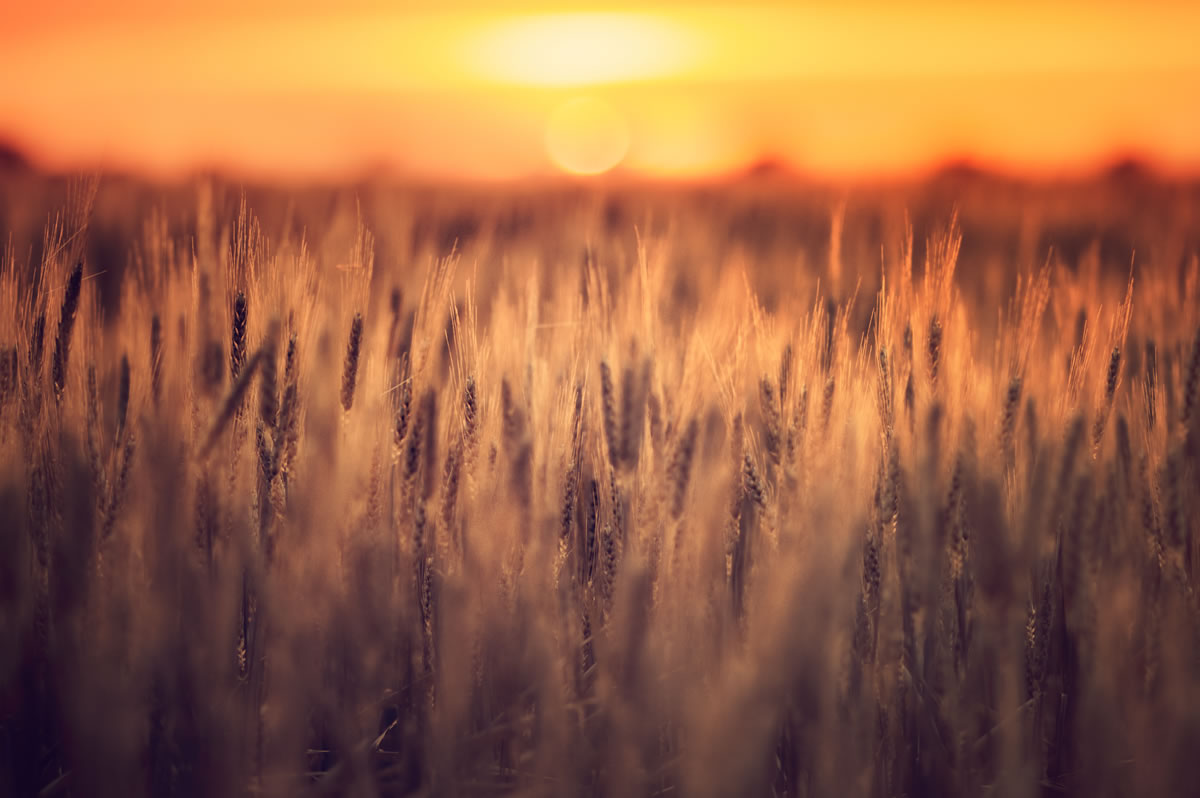 Performance-driven Development
Beyond general coding challenges, adapting the web version to the iOS—for iPad consumption—was inherently complex. This required an iterative process that placed usability and performance at the forefront of development. Specifically, Jivaldi had to navigate rapidly changing technology to accommodate the iPad's new retina display, while tapping into hardware acceleration with non-native programming for the device. In resourceful fashion, Jivaldi actually leveraged code libraries from social gaming leader Zynga to complete the build and maintain performance of The Bible Timeline mobile version.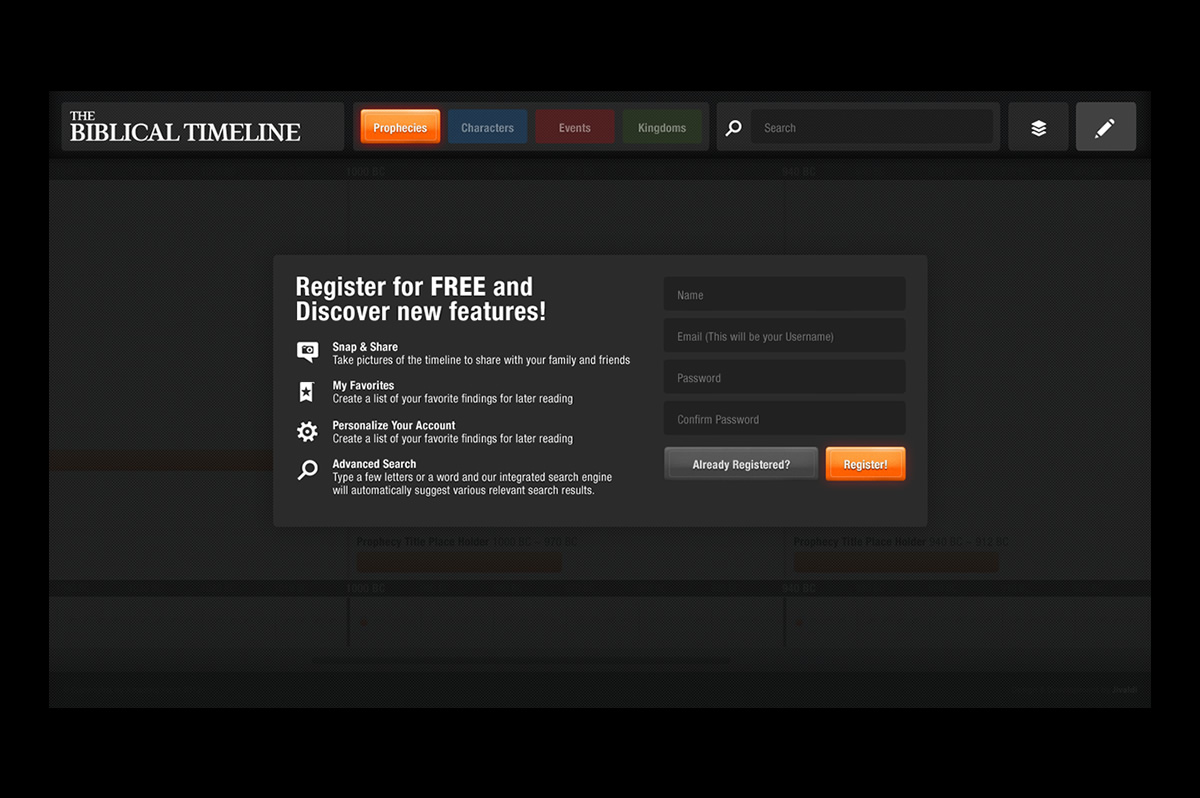 Effective Content Management
Due to its historical nature, the project required capturing some 6,000 years of information, converting it into meaningful and useful data sets, and then presenting it in a digestible, consumer-friendly manner. By building a Content Management System into the application, Jivaldi enabled the client to condense such large volumes of information into formats that worked for both the web and mobile builds—with easy navigation for the end user. Helping the client quickly maneuver and adapt to the digital space, Jivaldi proved instrumental in the successful launch of The Bible Timeline and subsequent promotion via Facebook and Twitter.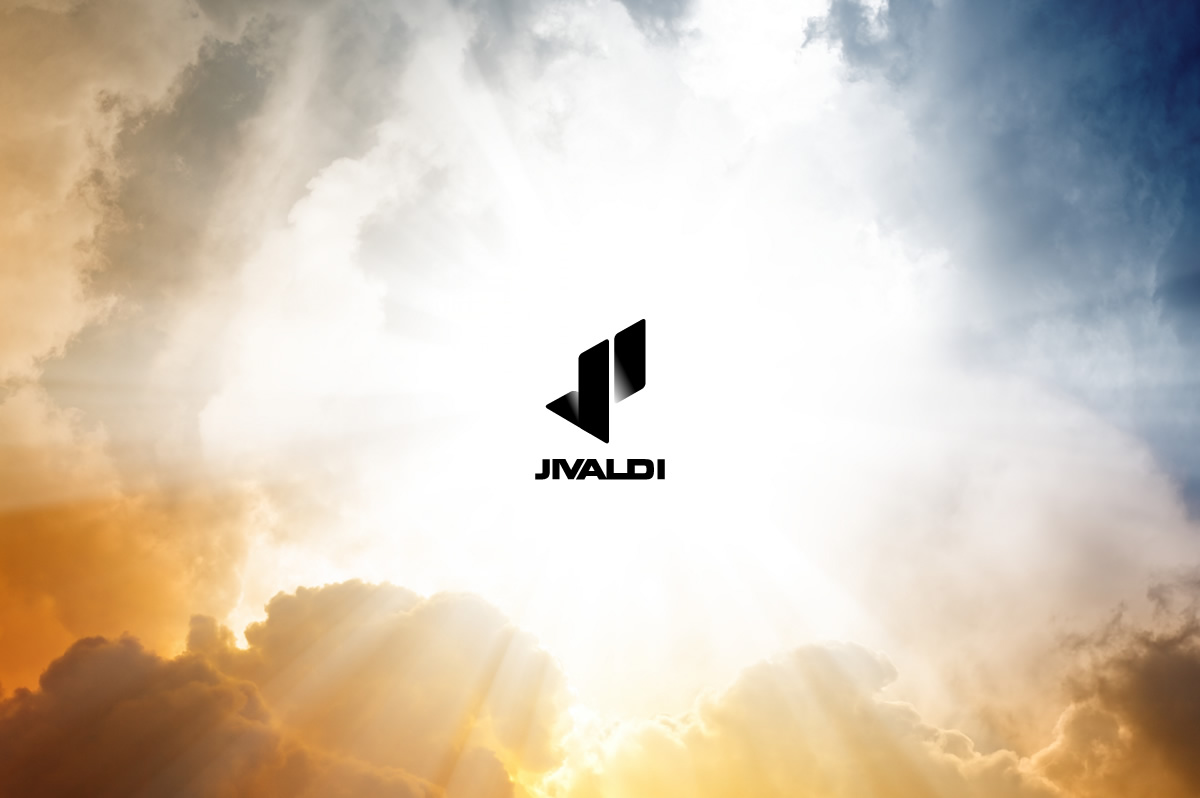 About Jivaldi
Jivaldi is a results-driven digital marketing agency that relies on measurable performance data to create solutions targeted at our clients' unique goals. We deliver completely integrated marketing services—from consulting and strategy to creative design and branding to mobile and web development to performance analytics—to help clients navigate the digital landscape, optimize their investment, and improve overall business results.
Let's see if we're a good match. Looking forward to hearing from you!