Case Study: American Sniper Apparel Marketing Campaign

American Sniper and "LEGEND" Apparel
Providing official licensed merchandise for the Warner Bros. motion picture American Sniper
Work closely with the Chris Kyle Frog Foundation to generate visibility and fundraising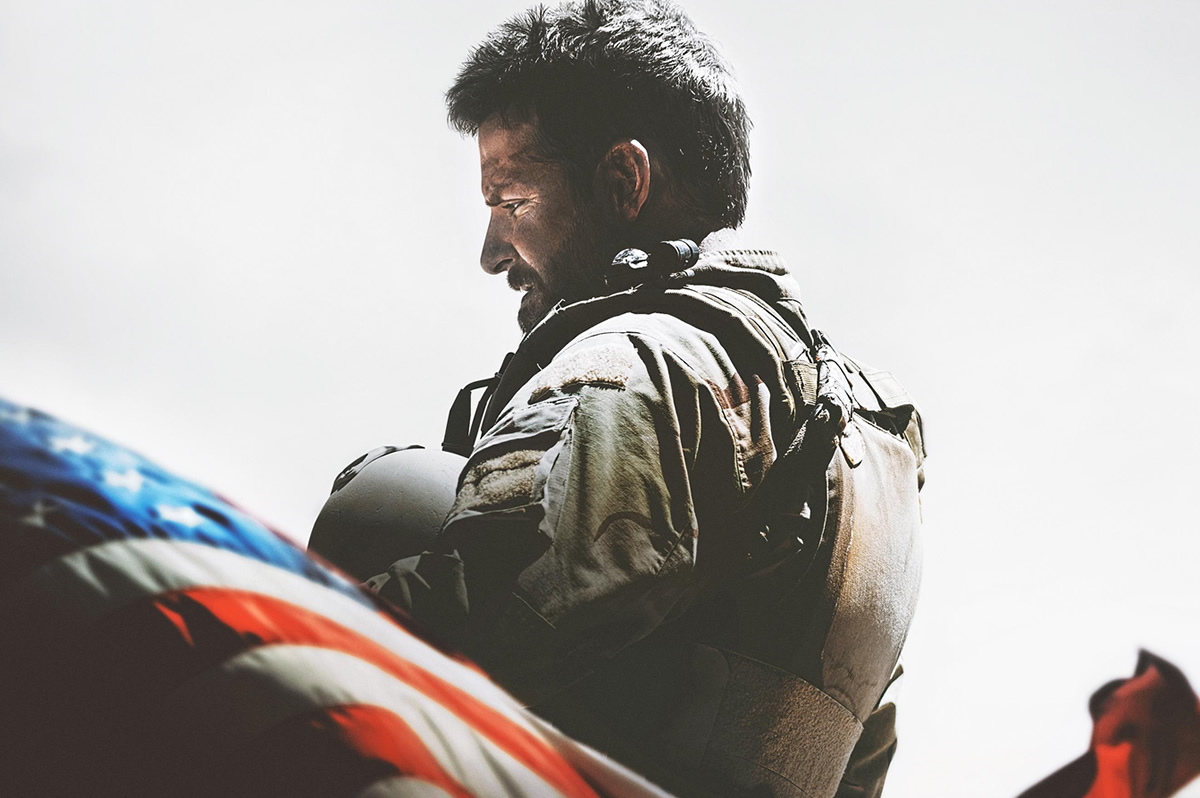 Project Goals
Initiate a digital branding strategy to:
To quickly build and launch an e-commerce marketing and advertising campaign that drives traffic and awareness to Forged ® and the Chris Kyle Frog Foundation.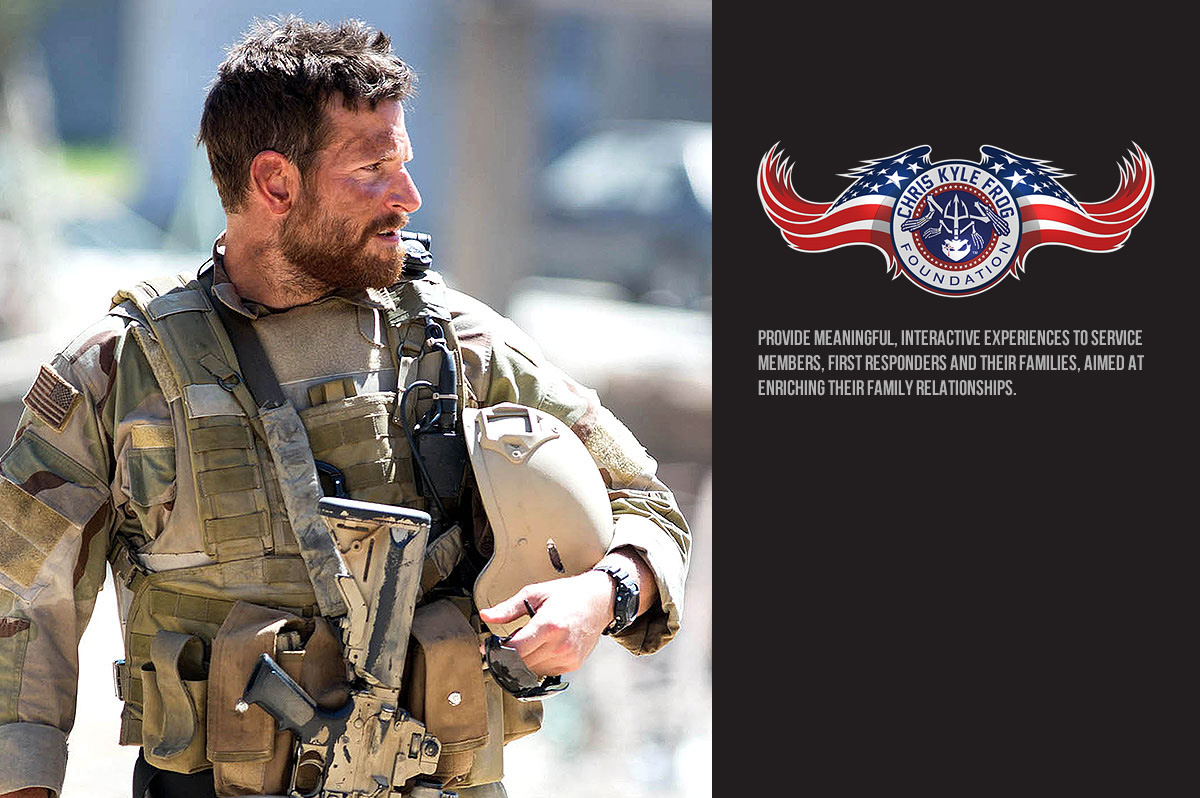 Jivaldi Approach
Prioritize creative and messaging to generate maximum impact across advertising and promotional channels.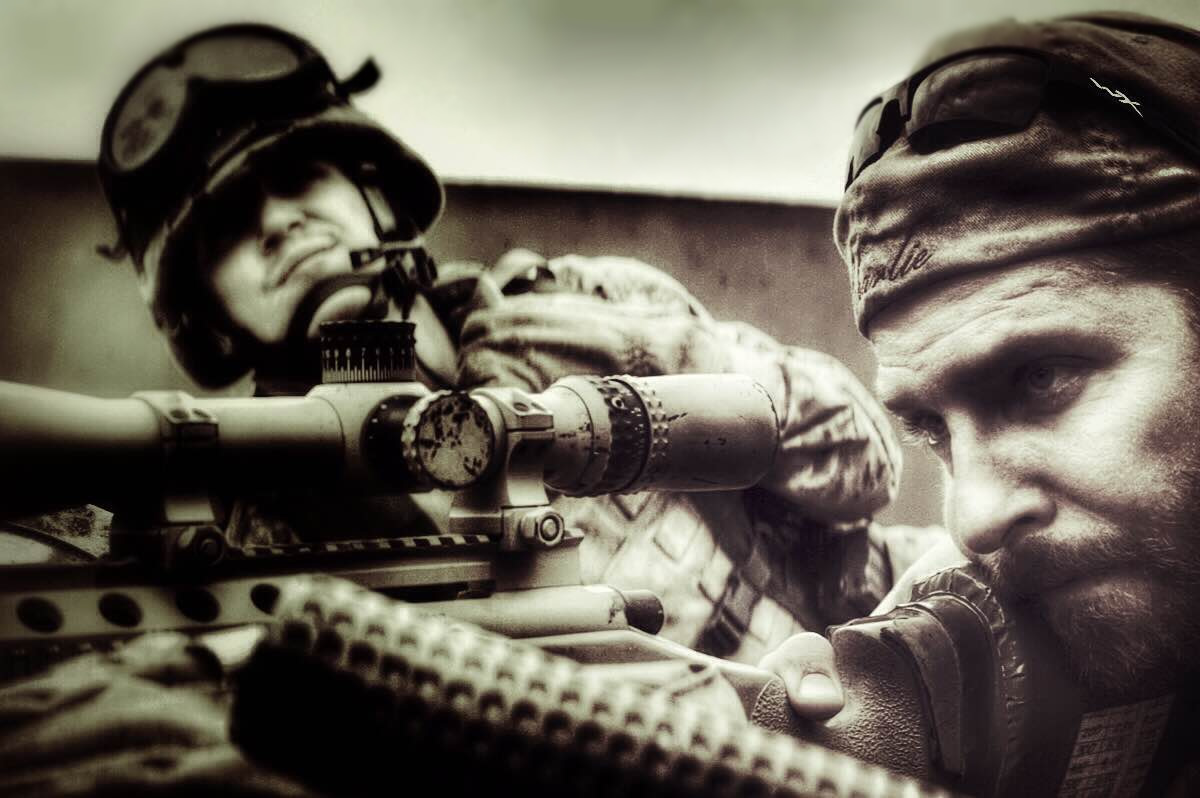 SERVICES
Marketing consulting and strategy.
Creative design for apparel and website.
Video production and advertisement creative.
E-commerce integration and execution.
National advertising and promotion.
In-theatre marketing campaign.
Public relations.
Social media outreach.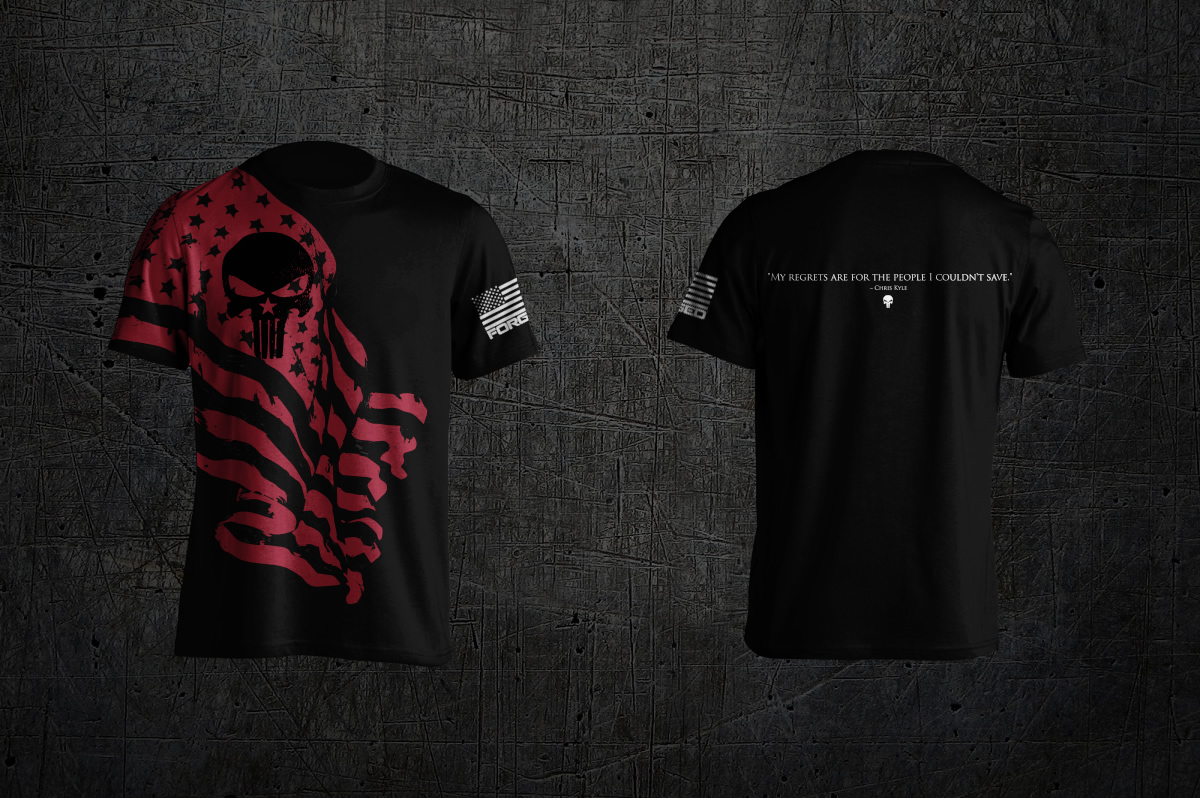 RESULTS
Balancing for-profit and non-profit goals, Jivaldi delivers value in all areas it is involved in—and the American Sniper campaign is no exception. Playing an instrumental role in raising more than $1 million for Taya Kyle (wife of Chris Kyle) during the summer of 2014, this success paved the way for continued growth, resulting in a significant spike in visibility and conversion throughout the campaign. Additionally, Jivaldi's efforts helped kick start the Chris Kyle Frog Foundation, as well as entrenching Forged® as a trusted resource in the Special Operations community.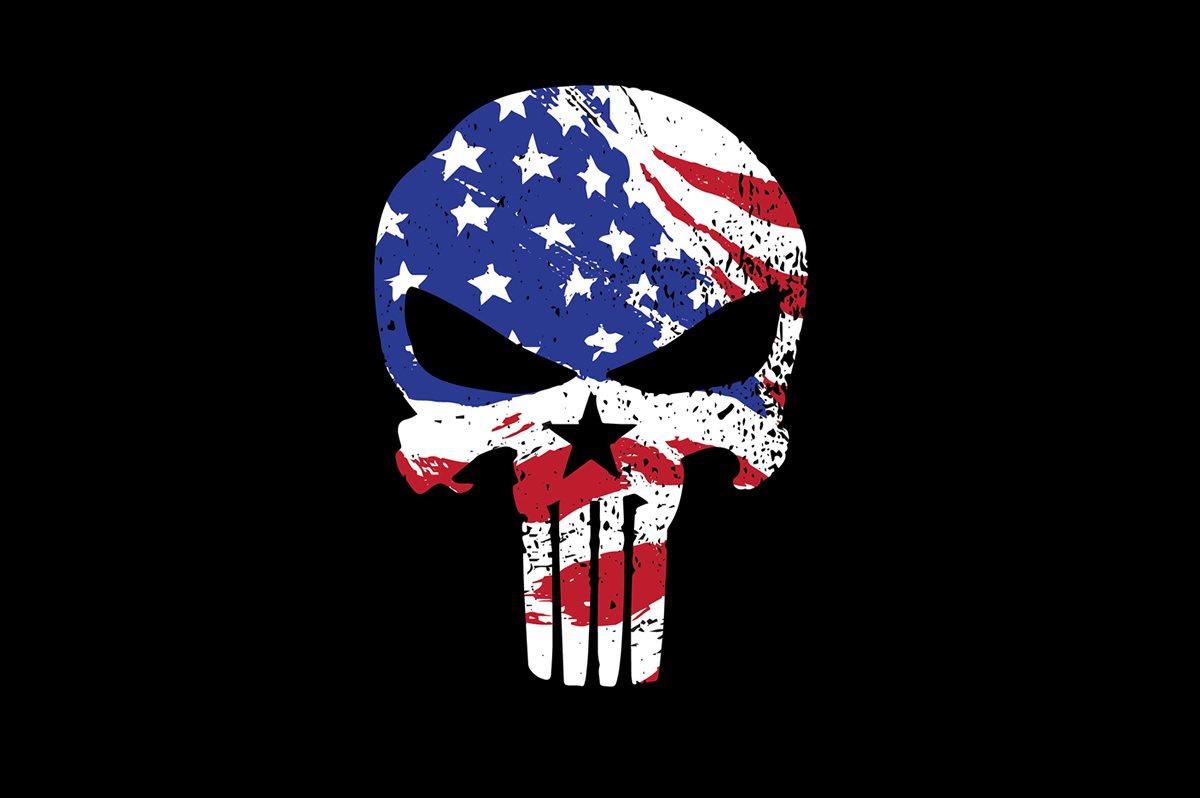 "Working closely with an experienced agency like Jivaldi enabled us to quickly generate momentum for our American Sniper campaign and with strong impact. Their digital marketing acumen, combined with the ability to help strategize for the big picture campaign, makes Jivaldi a valuable asset for any online marketing campaign. We are very happy to have them at our side."
By all accounts, Warner Bros.' American Sniper is a smashing hit, already establishing itself as one of 2015's top motion pictures. Directed by Clint Eastwood, the movie made $107 million in its opening weekend—the most every for an R-rated movie—and is receiving rave reviews for its outstanding tribute to the life of Chris Kyle, the most lethal sniper in U.S. military history. But like most high-profile productions, there's a lot going on behind the scenes, including a successful apparel campaign spearheaded by Jivaldi.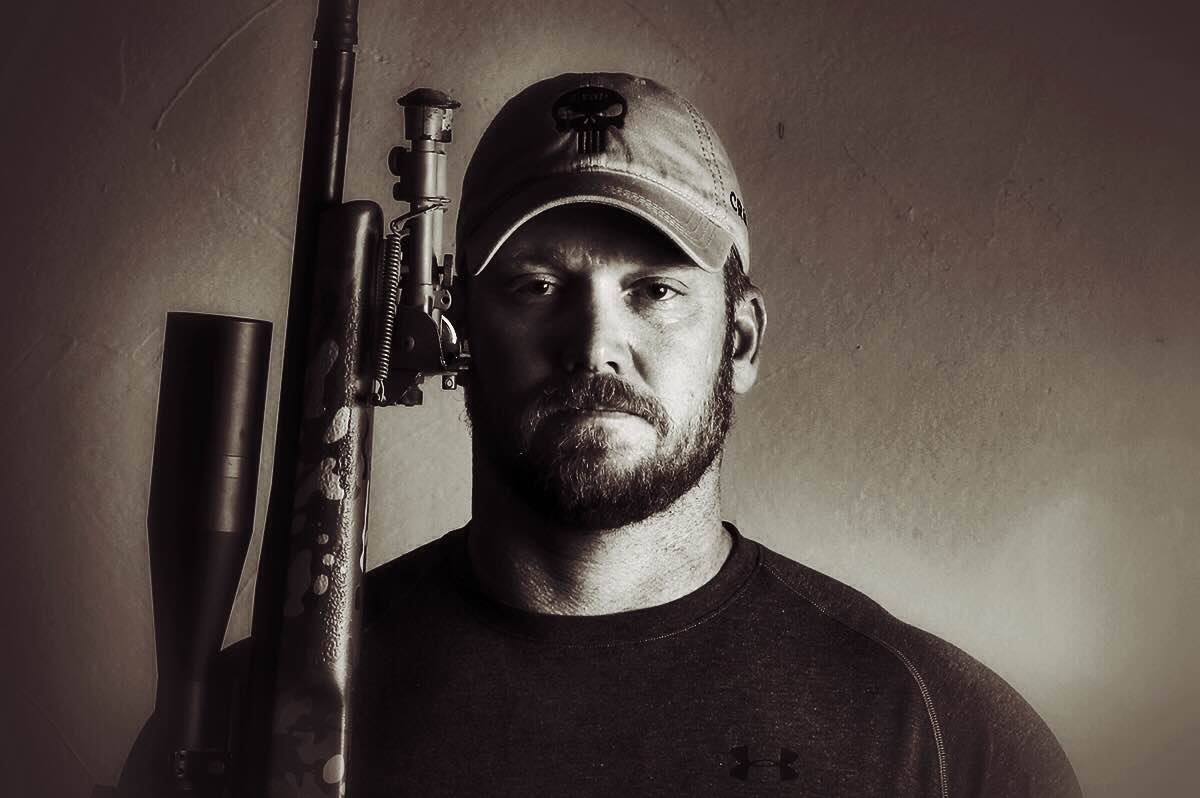 Forging Ahead as Brothers
It's no secret the nation's military community is a tight one, and the U.S. Navy SEALs represent the bond perhaps more than other American force. Jivaldi, whose founder and CEO is a former U.S. Marine Corps Officer, has leveraged its understanding of this unique brotherhood to become the "go-to" digital marketing consultant for various military-related companies and causes. So when the opportunity arose, Jivaldi joined forces with Forged®—an American apparel company and long-time Jivaldi client—to provide the official licensed merchandise for American Sniper, with purchases also supporting its main subject's charity, the Chris Kyle Frog Foundation.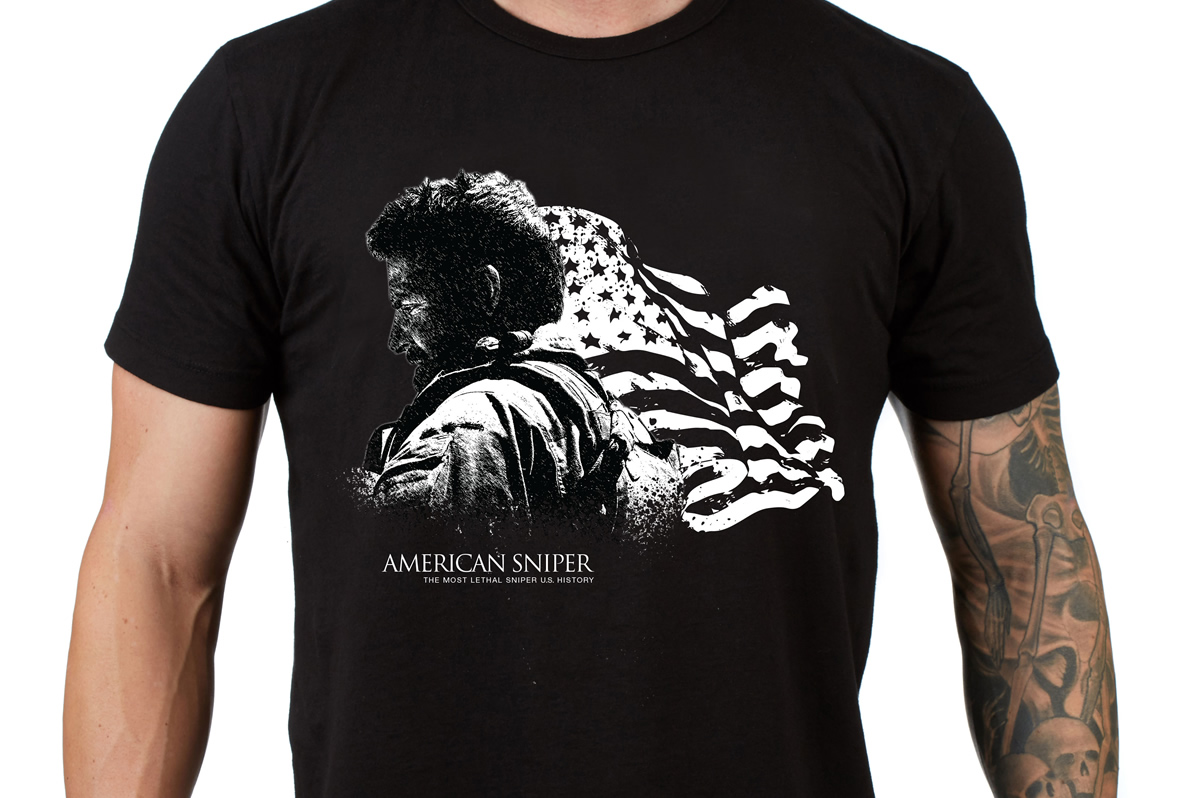 Working on the Big Stage
Creating a campaign of this magnitude is no small feat, with many details and moving parts, not to mention the pressure of operating alongside one of Hollywood's most prominent production studios. Working on this big stage, however, Jivaldi carefully crafted a holistic marketing strategy to execute a national apparel campaign to coincide with the U.S. launch of American Sniper on January 16, 2015. With Forged® as the merchandising backbone, Jivaldi was at the forefront helping to build brand awareness, promote sales, and engineer an effective buyer experience.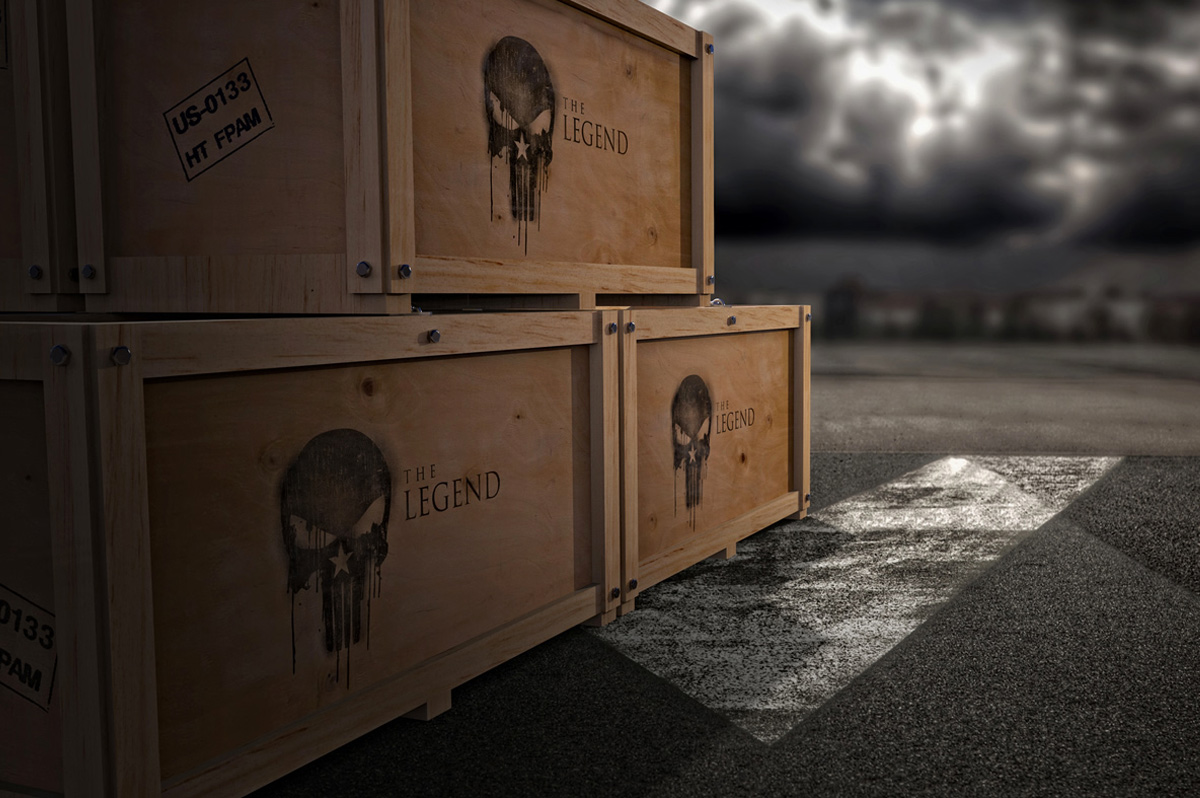 End-to-End National Campaign
Jivaldi's worked spanned all phases of the campaign, from concept to launch to ongoing support. In addition to providing consultation and strategy throughout the process, Jivaldi offered creative direction for all brand elements of the campaign, as well the apparel itself. The agency was also instrumental in leveraging Forged's existing web and ecommerce infrastructure—which Jivaldi previously designed and developed—to seamlessly integrate the American Sniper apparel. But perhaps the most heavy lifting came with constructing and managing the nationwide promotion and advertising efforts, which included assembling all advertising networks, executing in-theatre marketing, performing widespread public relations, and incorporating various social media.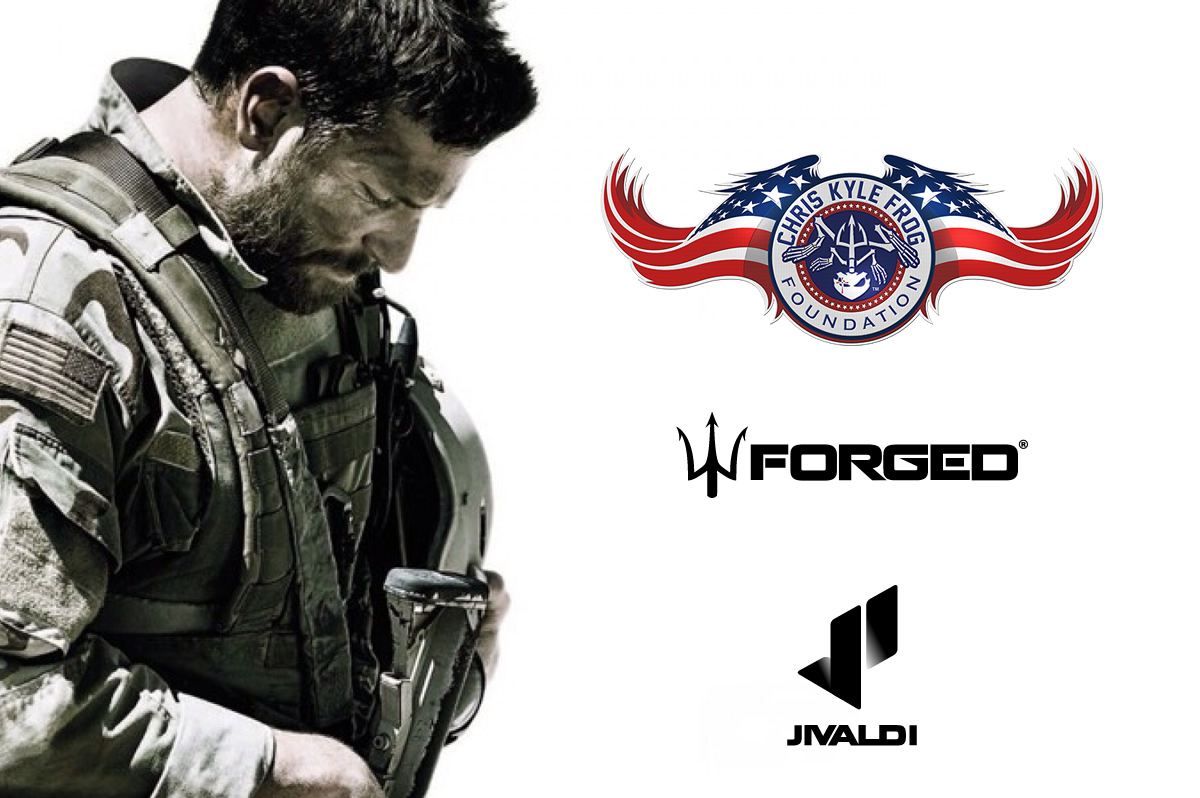 The campaign successfully launched during the movie's opening weekend. And while American Sniper is earning Oscar nominations and setting box-office records, apparel sales are growing steadily. The campaign has opened up Forged® to new customers and different segments, as Jivaldi is as an enabling force in moving Forged® beyond its core markets (military, law enforcement, and Crossfit). This crossover capability raises the ceiling for an already successful brand. What's more, each purchase helps support the Chris Kyle Frog Foundation, which benefits service member and first responder families—yet another way Jivaldi is helping build community through innovative marketing and its own commitment to serve.
About Jivaldi
Jivaldi is a results-driven digital marketing agency that relies on measurable performance data to create solutions targeted at our clients' unique goals. We deliver completely integrated marketing services—from consulting and strategy to creative design and branding to mobile and web development to performance analytics—to help clients navigate the digital landscape, optimize their investment, and improve overall business results.
Let's see if we're a good match. Looking forward to hearing from you!